Check out these award-winning consumer-oriented products for integrators to sell and install for their clients.
Sep 28, 2018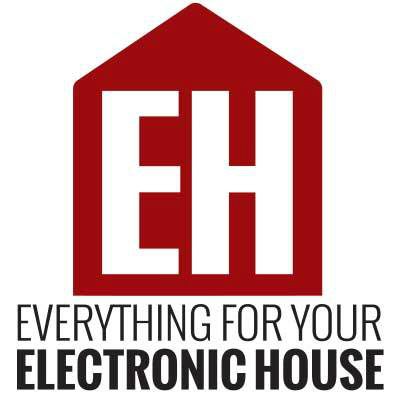 Promote smart home technology, products, and services to customers by entering the Product of the Year Awards. Deadline is June 22nd.
Jun 15, 2018
Founding editor Julie Jacobson shares CEDIA Fellow's honor with CE Pro team.
Jul 28, 2017