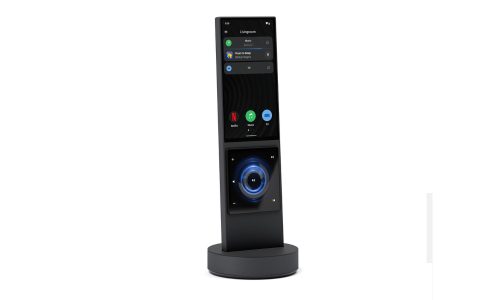 AVA OS and AVA Nano Brain create an easily scalable entertainment control ecosystem off AVA's latest handheld remote.
Sep 11, 2023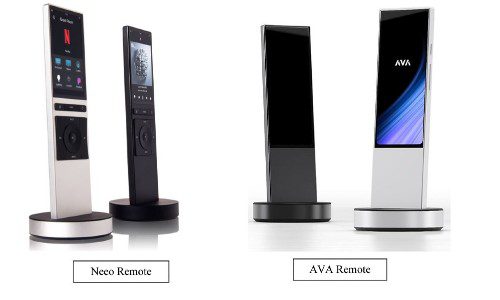 In the suit filed in the U.S. District Court for Utah, Snap One alleges remote controls from Josh.ai & AVA infringe upon intellectual property concerning patented tech, trade secrets, trade dress and more.
Aug 14, 2023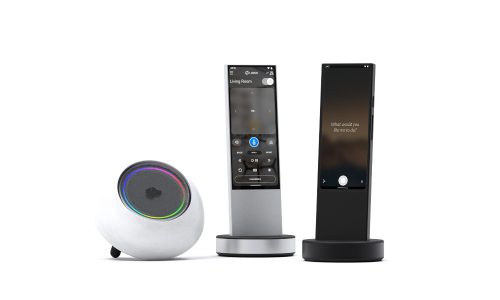 The pairing puts natural voice control and whole-house access into a reactive, customizable package.
Nov 29, 2022
 AVA, a Swiss-American manufacturer of connected home products, has announced a collaboration partnership with Josh.ai, a developer of voice control and AI for the custom home. Through this partnership, the AVA Remote now features Josh.ai's remot
Sep 28, 2022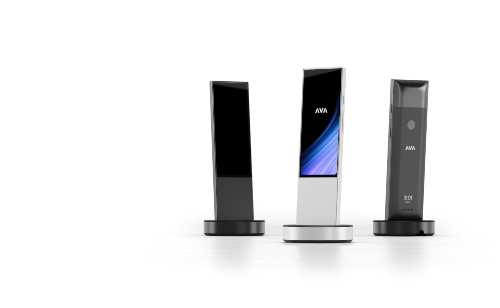 Former NEEO founder Raphael Oberholzer, and former Control4 executive Ted Haeger have joined forces to launch the audio and control company AVA.
Mar 07, 2022