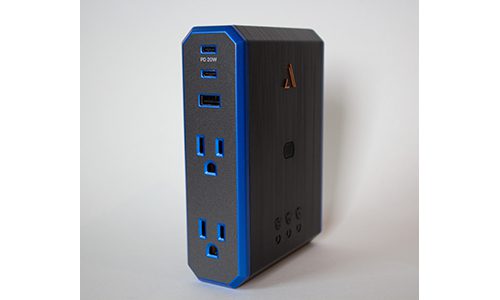 Austere, a manufacturer of AV accessories, has announced its new III, V and VII Series of power conditioners. The company says that its new, affordable power conditioners are designed to blend into interior spaces by sitting flush on walls for an uno
Nov 08, 2022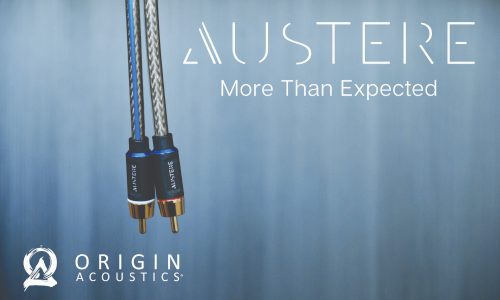 Origin Acoustics has announced a new strategic partnership giving its dealers access to high-end HDMI cable manufacturer Austere.
Sep 27, 2022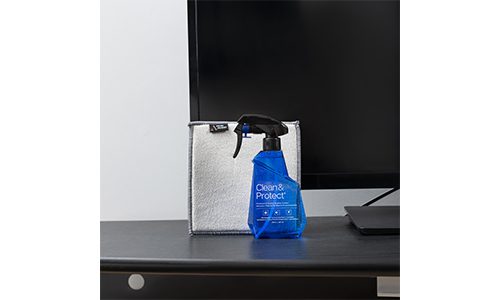 Adding to its selection of electronics accessories, Austere has announced its new Clean & Protect cleaning solution. According to the company, its latest product can be used with all types of screen products, including smart devices and touch scr
Jan 26, 2022
In an effort to provide customers the best experience possible, Austere and Harman, are partnering to provide a seamless home audio solutions by pairing Austere home theater cables with Harman's audio products.  According too Austere, the performa
Jun 23, 2021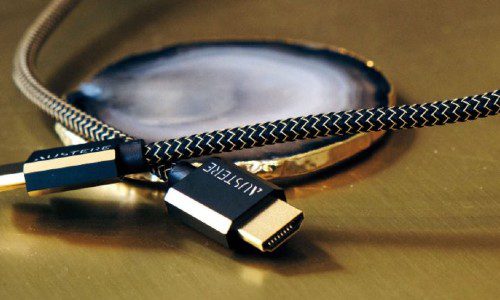 Austere targets CI channel with highly designed HDMI and audio cables, as well as power strips designed to be seen, not hidden.
Jan 22, 2021