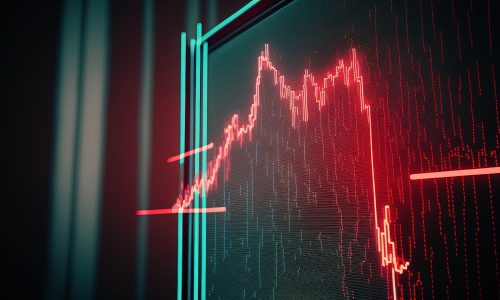 55 public companies in CE Pro Smart Home Stock Index experience 32% average drop in stock price in 2022. Only 5 companies show gains.
Jan 13, 2023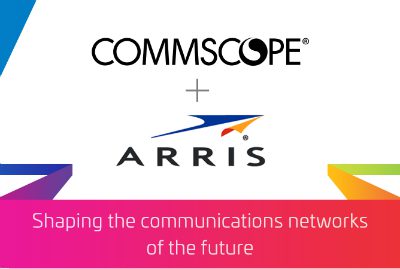 With CommScope set to acquire ARRIS, which itself recently acquired Ruckus, the new owner is expected to generate approximately $1 billion in cash flow from operations and gain more ground in 5G and IoT technologies.
Nov 09, 2018
Arris, Clare Controls, GoVision, Metra Home Theater, NEAR and SureCall win in CE Pro BEST Awards Household Enhancements & Installation Accessories category.
Nov 07, 2017