Residential/commercial automation provider URC expands native certified Apple TV 4K & Apple TV HD integration to MRX-12 & MRX-5 system controllers, including Siri voice control & HomeKit support.
Mar 22, 2023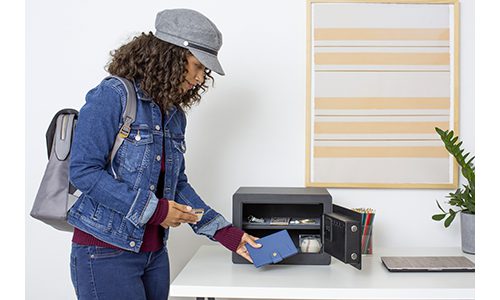 The smart home security company Yale Home has introduced a pair of new smart-home security products: The Yale Smart Safe and the Yale Smart Safe with Wi-Fi. The popular provider of security products states that its latest products are designed to pro
Jan 11, 2023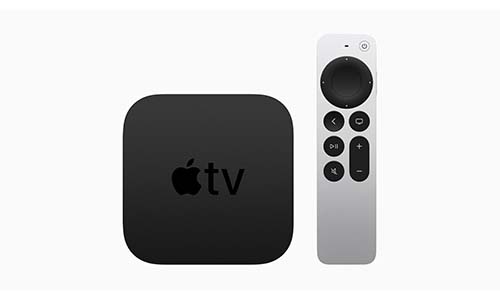 If the transmission line was capable of handling the entire 18Gbps envelope, there really should not be any issue, right?
Jul 27, 2022