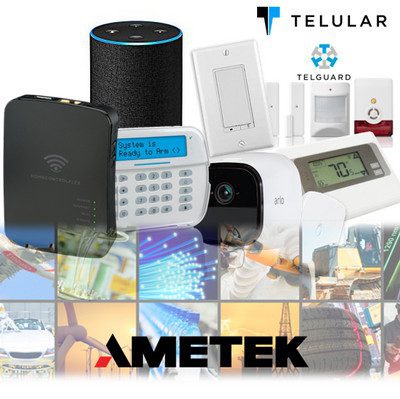 AMETEK acquires cellular-communications and IoT provider Telular for $525M, including Telguard SHaaS (smart home as a service) platform for integrating home automation with professionally monitored security.
Nov 06, 2018
Projector bulbs failing earlier than normal could be a sign that your client's home has power anomalies that require surge suppression. Where do MOV, UPS and other technologies fit in?
Nov 28, 2016
Parent company of ESP/SurgeX adds more power management analytics tools to its software suite, such as electrical parameter data, under- and over-voltage information and other power-related issues.
Sep 06, 2016
ESP/SurgeX, the No. 5 power-protection brand among CE Pro 100 dealers, is acquired by $4 billion electronics manufacturer.
Feb 05, 2016