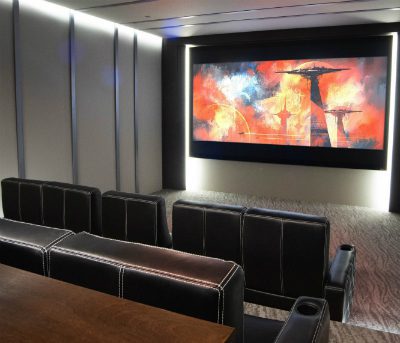 Seymour-Screen Excellence claims that its latest products deliver a Hollywood screening room experience for half the price of traditional systems.
Feb 20, 2019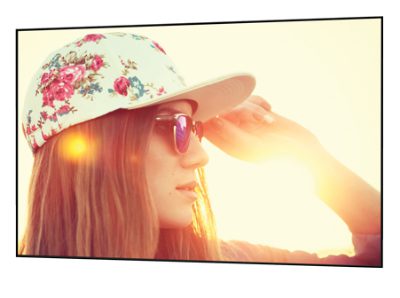 Da-Lite showcases its problem-solving home theater screen at the Legrand booth; works for just about any viewing environment.
Sep 13, 2018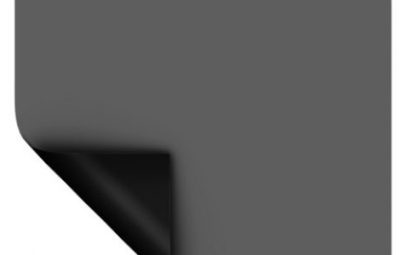 Da-Lite Parallax 2.3 screens are designed to work in a variety of environments and feature a viewing cone of 46 degrees.
Aug 14, 2018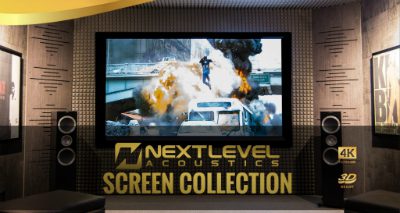 Next Level Acoustics Projection Screens support 4K and 8K resolutions.
Mar 22, 2018