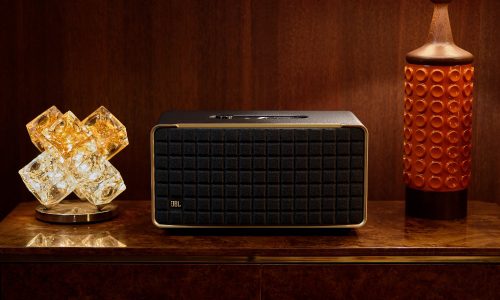 JBL's latest Wi-Fi speaker range combines iconic retro design with industry-first integration of simultaneous voice assistants.
Sep 01, 2023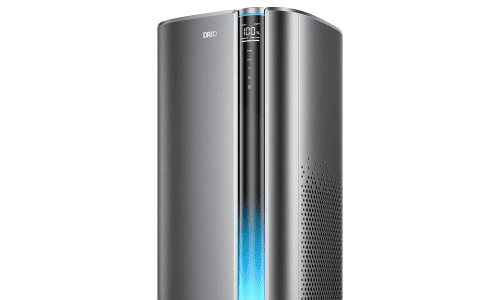 A powerhouse fit within a soft-spoken package, the Macro Max S is a surprisingly intelligent device that would be welcome in all corners of the home.
Feb 09, 2023
Dave Kaufman reflects on the potential standards have to benefit consumers, professionals and the smart home industry at large.
Feb 03, 2023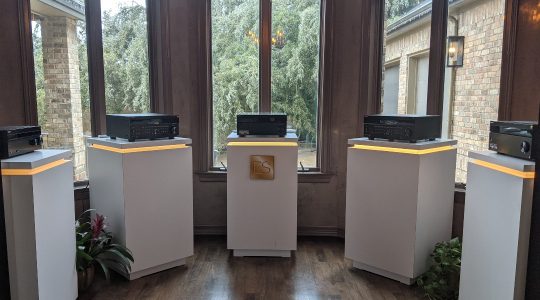 The latest models of Sony's professional grade receiver line offer range, versatility, and most importantly to installers, simplicity.
Feb 03, 2023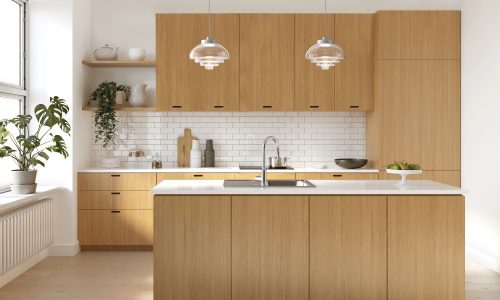 Backed by a quarter century of design expertise, Viro brings intelligent beauty into the smart home.
Feb 02, 2023