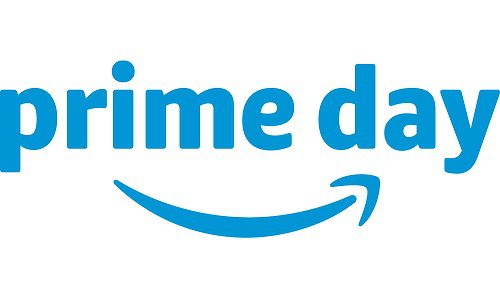 This year's Amazon Prime Day features deals and sales on home entertainment and smart home products from plenty of CE pro favorites.
Jul 11, 2023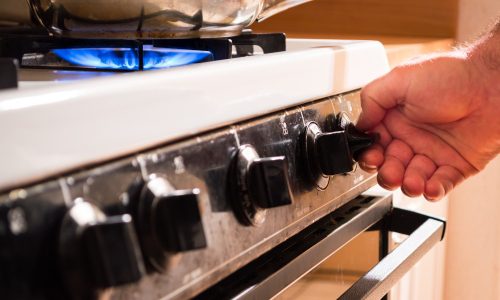 More than a design choice, the concern surrounding natural gas sparks a greater conversation about air quality.
Feb 16, 2023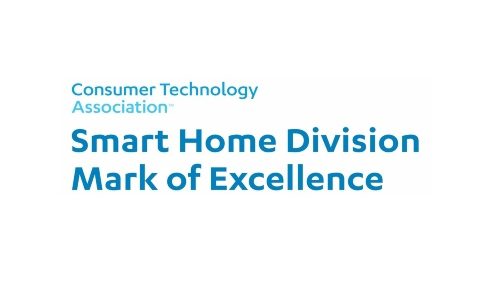 Top products and projects for professional integrators recognized during evening award ceremony in Las Vegas.
Jan 06, 2023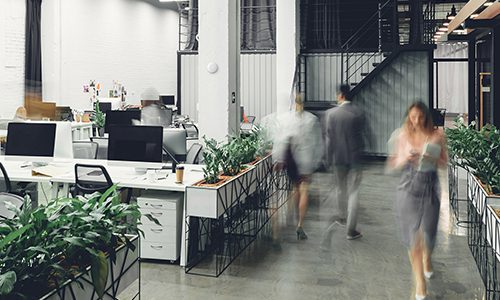 Edwards, a Carrier brand, is teaming with Airthings to distribute the company's indoor air quality products throughout its dealer network in the U.S. and Canada.
Jul 27, 2021
The wellness category is quickly gaining momentum as the public seeks a better quality of life. Supporting wellness in the home, Airthings has introduced its new View Plus indoor air quality product. Battery-powered and equipped with Wi-Fi capabiliti
Mar 11, 2021