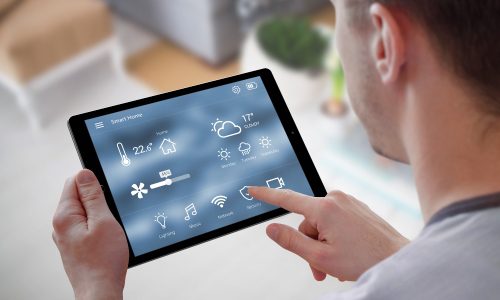 Agency sets several specific targets for building professionals interested in improving indoor air quality on projects.
Jun 22, 2023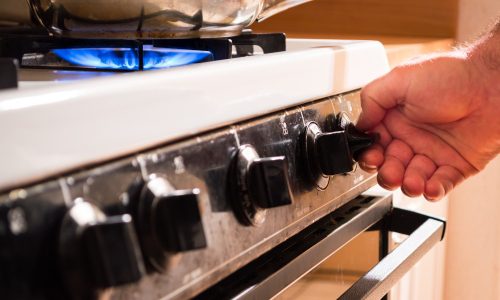 More than a design choice, the concern surrounding natural gas sparks a greater conversation about air quality.
Feb 16, 2023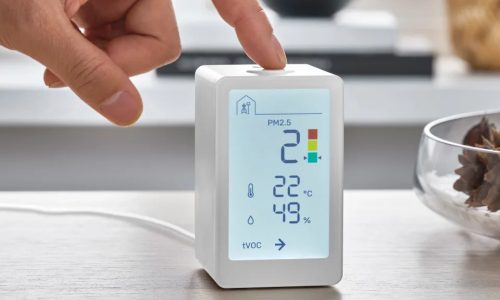 Stressing the value of awareness for IAQ, IKEA states the device was designed to compliment existing IAQ products through integrations.
Feb 15, 2023