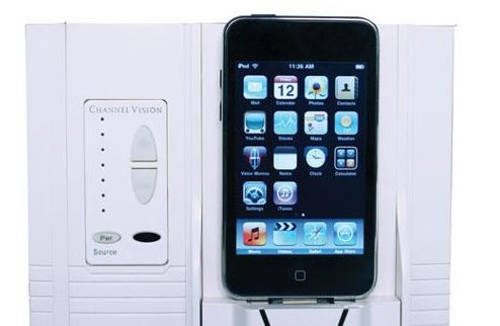 In era of Sonos wireless, A-BUS low-power Cat 5 distributed audio system reaches 450,000 installations milestone after 15 years… and it just keeps on going.
Jun 06, 2018
Reliable Cat 6-based A-BUS Bluetooth multiroom audio system deployed after patchwork wireless DIY audio system fails during wife's birthday party.
Apr 05, 2017
New Dynamic Efficiency (DE) amplifier from Forté increases A-BUS multiroom audio distribution power by 47% to improve sound quality, overcoming the long-time limitation of the technology.
Dec 16, 2016