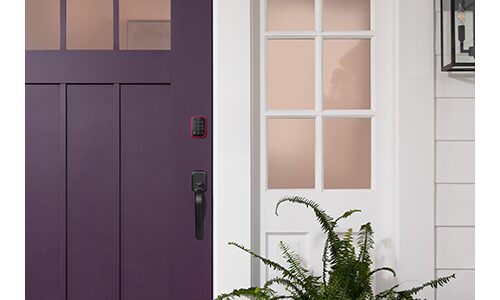 Continuing its relationship with Pantone, Yale Home has introduced its new Yale x Pantone Assure Lock 2 smart home lock. The popular manufacturer of residential access control solutions says the new lock features the PANTONE 18-1750 Viva Magenta fini
Jul 20, 2023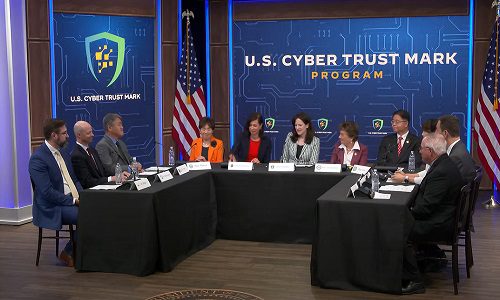 Similar to the Energy Star label for a product's energy efficiency, the Cyber Trust Mark will certify the security of smart home devices.
Jul 18, 2023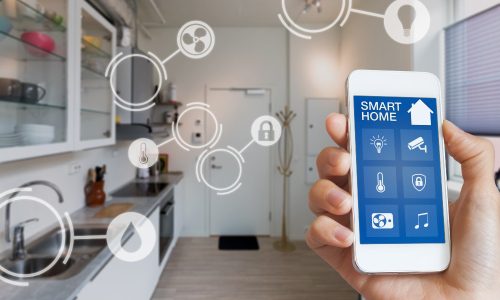 Many DIY brands top the list with lighting, energy and security commanding the most attention from consumers.
May 10, 2023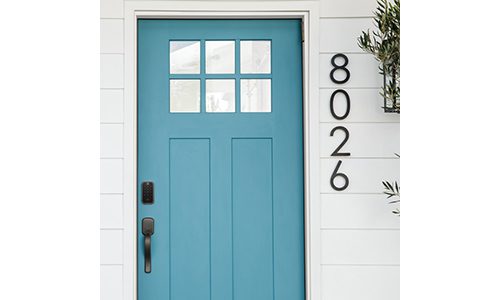 Yale Home has announced the release of its Yale Assure Lock 2 with Z-Wave. The company says this announcement is an extension of its latest and most advanced collection of smart locks. The smart-home friendly line of products offers Bluetooth, Wi-Fi
Apr 26, 2023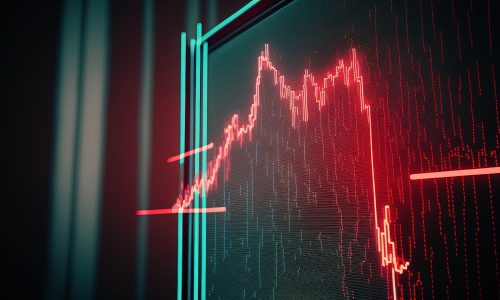 55 public companies in CE Pro Smart Home Stock Index experience 32% average drop in stock price in 2022. Only 5 companies show gains.
Jan 13, 2023