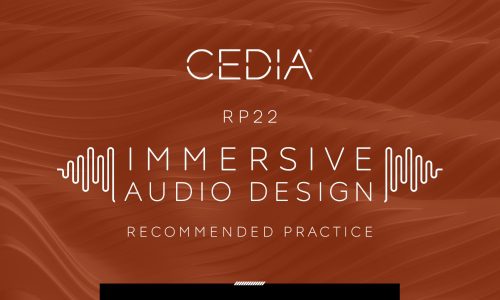 Done in collaboration with CTA, the new set of recommended practices aims to make immersive audio goals easily understood by clients and replicable by installers.
Sep 11, 2023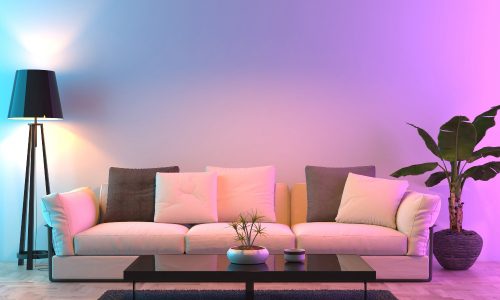 Snap One's CEDIA Expo 2023 booth will feature an entertainment room demo, a control room demo and outdoor bar demo.
Aug 11, 2023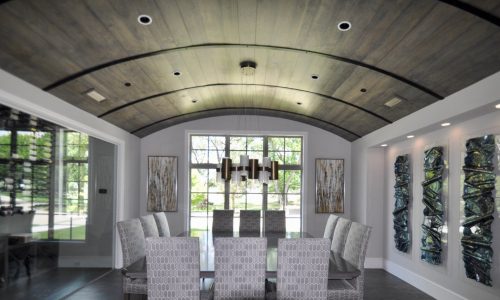 From the swimming pool to the rec room, this high-tech home exudes style and class, thanks to meticulous integrated AV and control by Theater Advice. 
Jul 13, 2023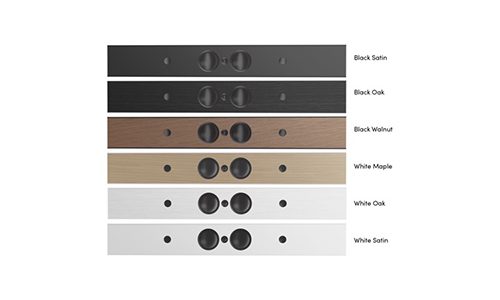 As part of a new generation of Triad products, the company has developed new drivers to help foster higher levels of performance.
Jun 06, 2023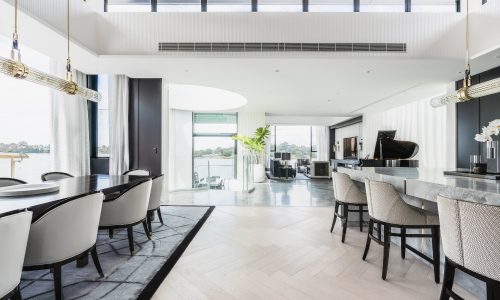 This three-story new construction home splits the house up into five separate zones of lighting, shading, audio, video and security for a more intuitive control scheme.
Jun 05, 2023