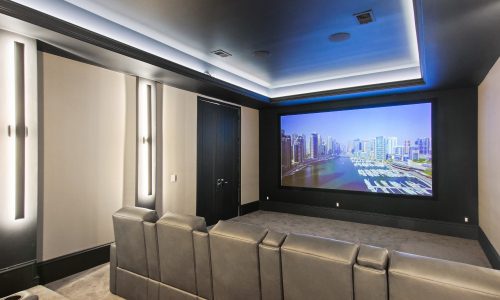 With the project 80% complete by the time they were brought on, Atlantic Control Technologies pulled together an impressive system for a returning client.
Nov 07, 2023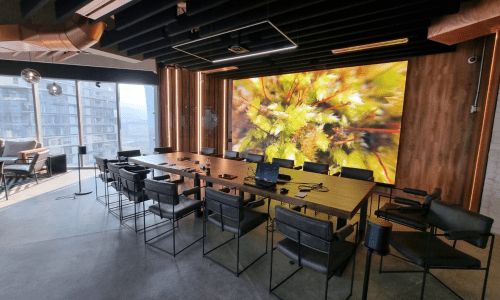 SmartXp develops an expansive system for this commercial space that 'shines in its adaptability in both daylight and nighttime settings.'
Nov 03, 2023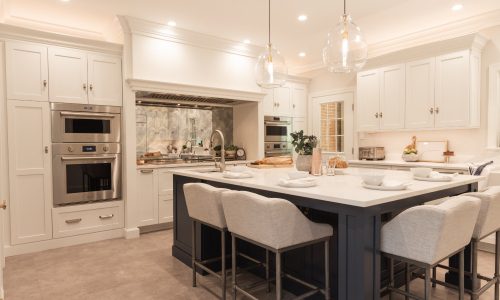 Gramophone's status as a "one-stop-shop" integrator pays dividends in helping this client realize their dream kitchen in a massive project overhaul.
Nov 02, 2023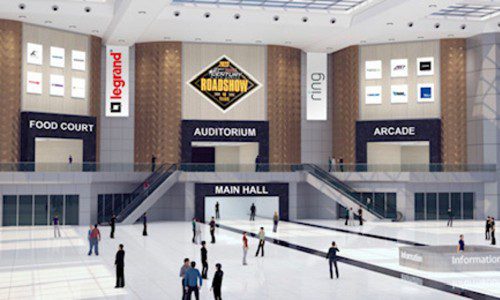 PowerHouse Alliance member 21st Century Distributing attracts 20% more integrators to this year's event featuring live trainings, virtual exhibitor booths, prizes, lunch, and more.
Nov 01, 2023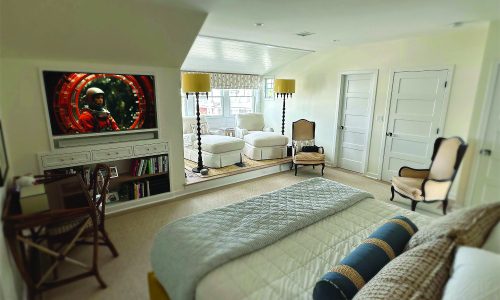 NJ integrator flexes their retrofit prowess by reassembling a pre-existing home system to tie together the main property with co-located barn house.
Nov 01, 2023