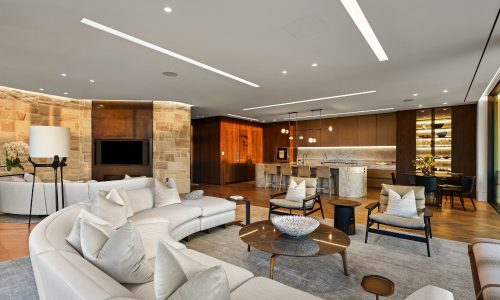 Denote's impressive system incorporates 27 zones of underfloor heating and is capable of regulating air intake based on outdoor air quality readings.
Dec 06, 2023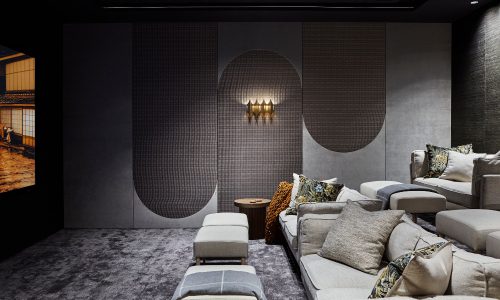 This luxury home cinema from Denote pulls out all the stops in providing entertainment options to residents.
Nov 15, 2023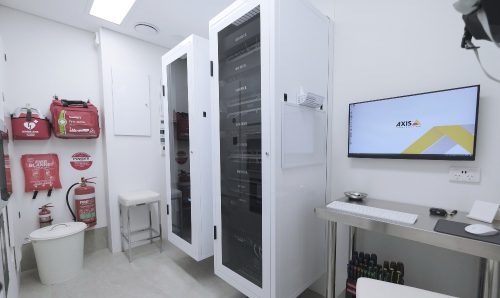 Given the client's line of work putting them in direct fire of state sponsored cyberattacks, the work done on this equipment room is as impressive as the home itself.
Nov 08, 2023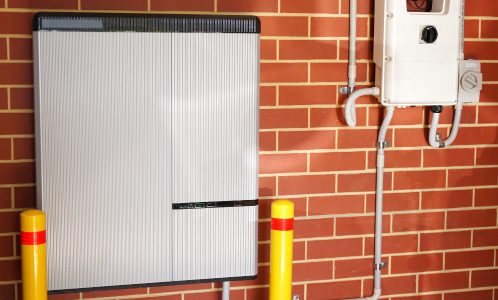 When it comes to electrical power management of a home's utilities, CE pros are primed to spark customer interest thanks to today's wide-ranging solutions  for increased energy savings, efficiencies, alternative source power storage, backup batt
Nov 01, 2023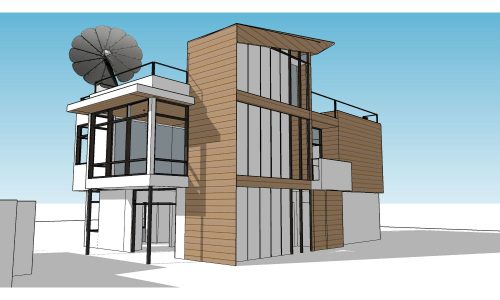 Home management app to help home maintain net zero status via paperless property management platform following completion of project.
Oct 31, 2023