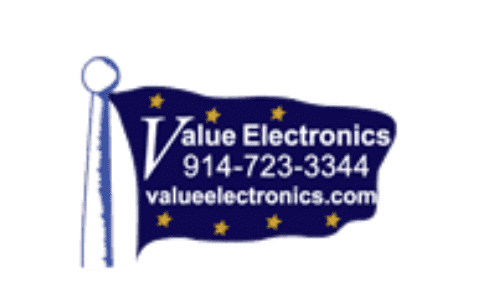 As part of its TV Shootout Evaluation event Value Electronics will look at TVs from Sony, Samsung, Hisense and LG.
Sep 22, 2023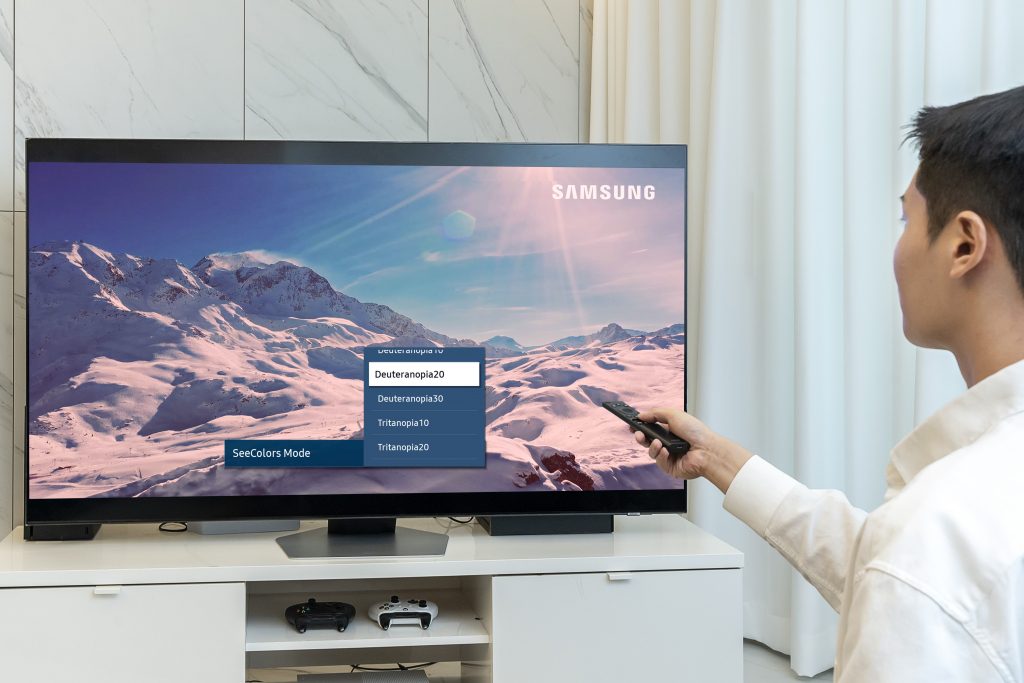 Samsung Electronics America has earned #1 rankings in product quality for TVs and #1 rankings in service experience for its Home Appliances in the 2023 American Customer Satisfaction Index Survey (ACSI). The Index surveys customers rating their own c
Sep 19, 2023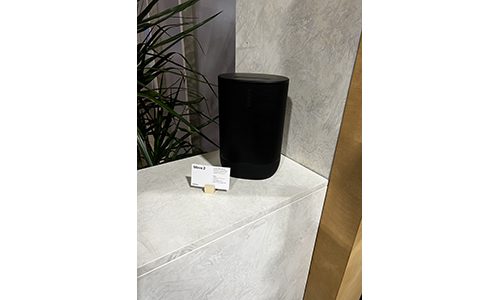 Audio solutions from top brands and hot video display technologies have ushered a new era in which home entertainment rivals the performance of commercial cinemas and post-production facilities.
Sep 14, 2023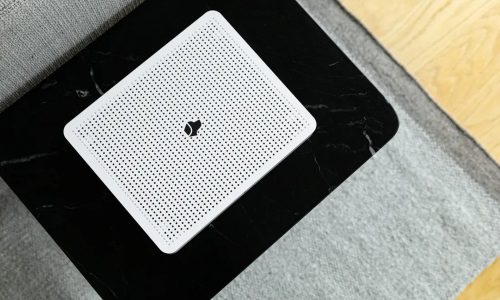 The prominent voice control manufacturer debuts its first AI-powered smart home platform alongside a new RMR payment model for its systems.
Sep 08, 2023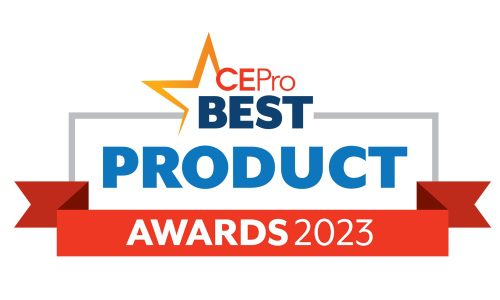 The 2023 CE Pro BEST Product Awards were host to fierce competition across 25 categories featuring some of the most innovative products the industry has seen this year.
Sep 07, 2023