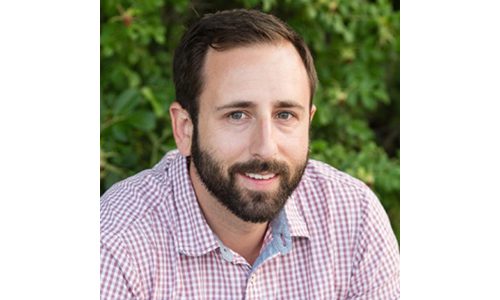 Premium Audio Company (PAC), a premium audio solutions provider, has announced that 20-plus year industry veteran Derek Everson has joined the company as senior director of training. Derek Everson is responsible for the leading training efforts in th
May 11, 2023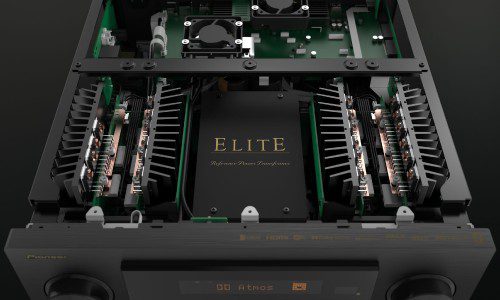 VOXX International's PAC brand Pioneer Elite has partnered with Savant to provide the latest AVRs, including the flagship Elite VSX-LX805 11.4 network AVR, to dealers and their clients.
Apr 25, 2023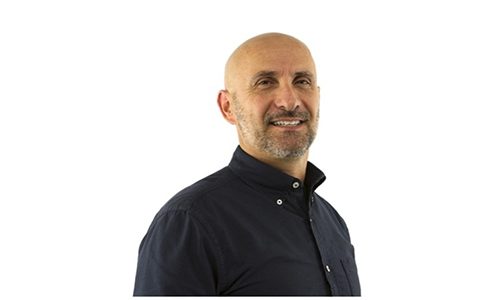 Premium Audio Company (PAC), a global audio solutions provider, has announced that 35-year industry veteran and chief operating officer Oscar Bernardo departed the company on December 31, 2022, to rebuild the Mirage speaker brand. Paul Jacobs, Presid
Jan 03, 2023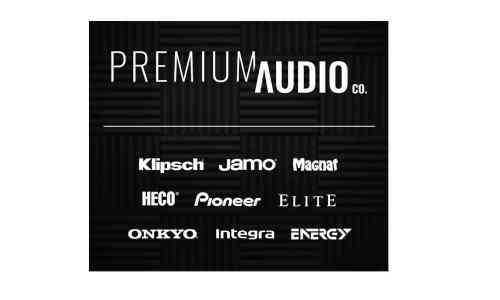 VOXX, parent of Premium Audio Co. (Klipsch, Onkyo, Pioneer, Jamo and Integra), reveals as much 42-week lead time for source components.
Jul 12, 2022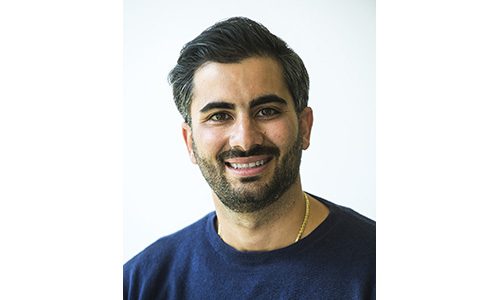 Premium Audio Company, a global consumer electronics manufacturer, has announced the promotion of Vince Bonacorsi to senior vice president of sales and marketing for Asia Pacific, China, Australia and New Zealand. Bonacorsi previously served as VP
Jun 09, 2022