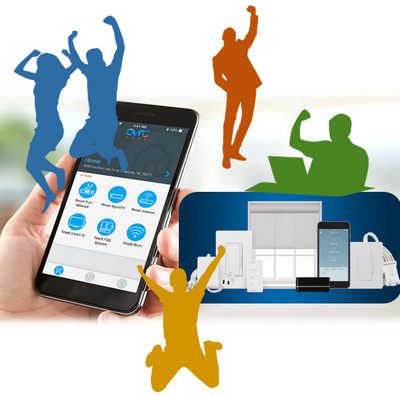 Way beyond a "distribution deal," the partnership between Lutron and SnapAV is an ambitious effort to expand the lighting-control universe, and to extend the ecosystem of OvrC-enabled managed services for the home-technology channel.
Apr 05, 2018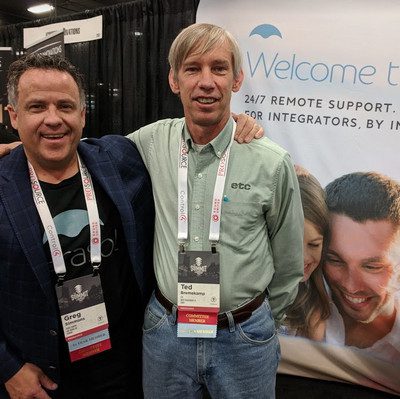 The ProSource buying group is pushing lighting control and remote managed services as new opportunities for home-technology integrators, adding OneVision, Parasol, SnapAV's OvrC, Coastal Source and Colorbeam to its roster of providers.
Mar 19, 2018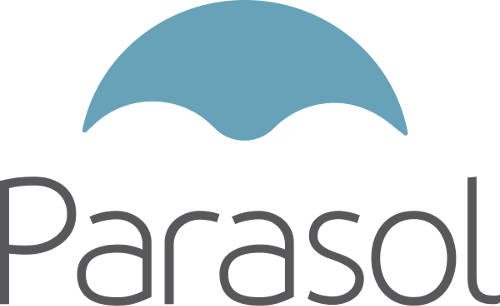 Three top custom integrators partner to unveil new affordable nationwide remote service monitoring program dubbed Parasol with affordable monthly price range.
Jan 30, 2018