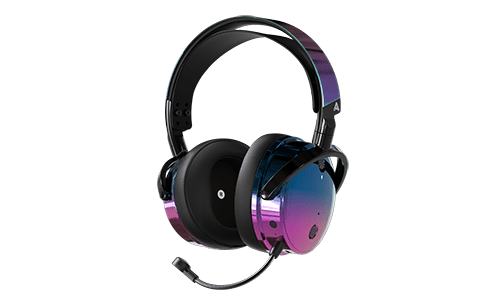 Audeze has introduced its new Ultraviolet Edition Maxwell Headphones in partnership with Microsoft to support the giant tech company's Designed for Xbox Summer product collection. The Calif.-based audio company says its partnership with Microso
Jul 14, 2023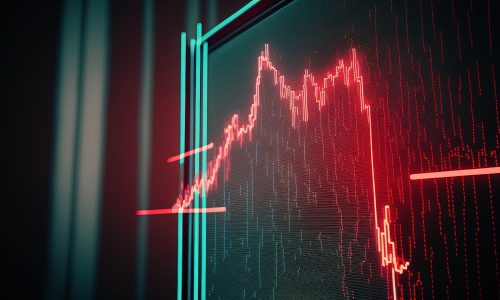 55 public companies in CE Pro Smart Home Stock Index experience 32% average drop in stock price in 2022. Only 5 companies show gains.
Jan 13, 2023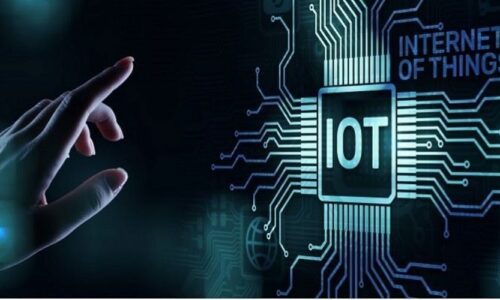 Microsoft's Defender for IoT helps protect IoT devices and detect malware, ransomware, brute force and other cybersecurity concerns common within smart home.
Mar 17, 2022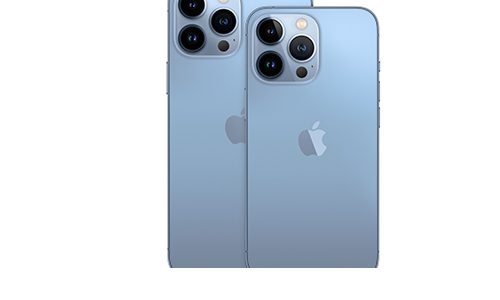 A CTA study on consumer holiday spending finds that consumers plan to purchase cell phones, gaming systems and WFH equipment.
Nov 05, 2021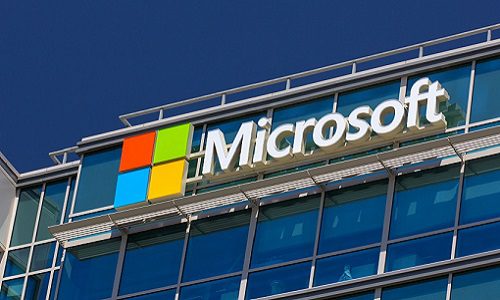 During a recent survey of its own employees, Microsoft found remote work may stifle productivity and innovation within the workplace.
Sep 16, 2021