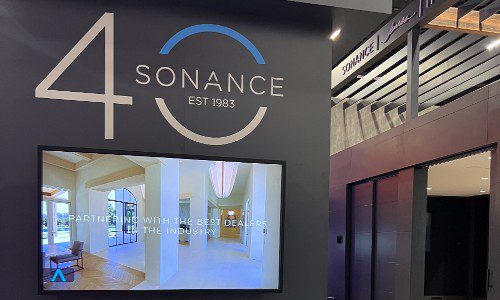 Sonance, and its brands James Loudspeaker, IPORT and TRUFIG, highlighted its longstanding leadership in the industry, punctuated by new Visual Experience speakers plus debuts of Sonance Design App and Sonance Experience at CEDIA Expo.
Sep 19, 2023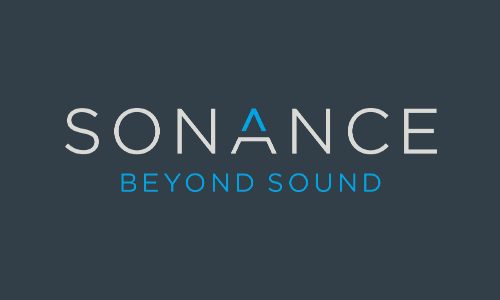 Along with the app and milestone occasion, Sonance (booth #3501) will unveil a new product line and offer its Sonance Experience demo every 10 minutes; stop by for Thursday happy hour too at CEDIA Expo 2023.
Sep 03, 2023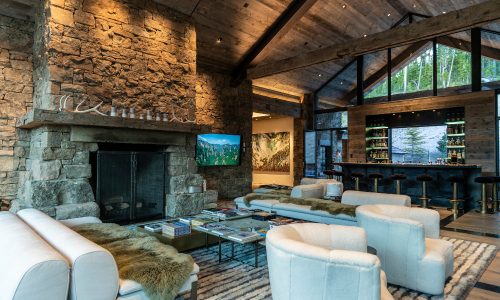 Montana-based SAV Digital Environments delivers an incredible 11-zone audio system in tandem with brilliant lighting and security controls.
Jan 02, 2023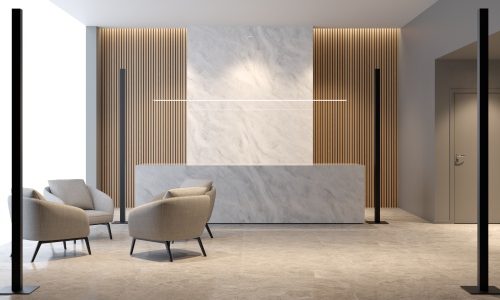 The Spatial Space Kit comes with everything necessary to fill a small to medium space with an impactful audio experience.
Nov 16, 2022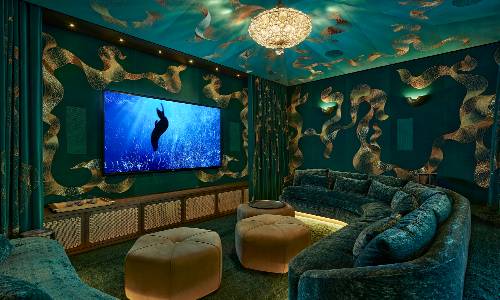 RCA Integrated Systems enlists Access Networks Custom Core System to provide reliable connectivity and cybersecurity for fully automated 12,000-square-foot home.
Jul 28, 2022