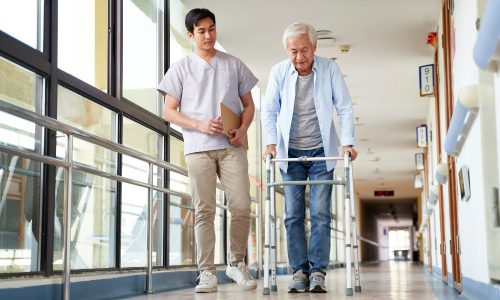 Collaboration will equip senior living facilities with AI-powered smart sensors and alert systems to aid staff and patients.
Apr 28, 2023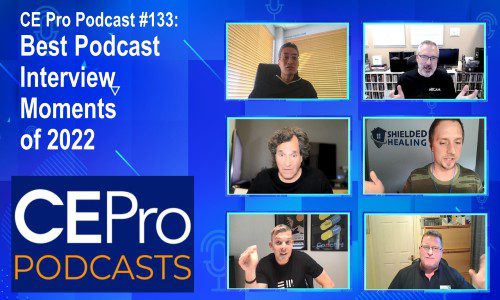 We had 50+ guests on the CE Pro Podcast in 2022, and our editors selected their favorite moments and sound bites from the wide-ranging topics.
Jan 13, 2023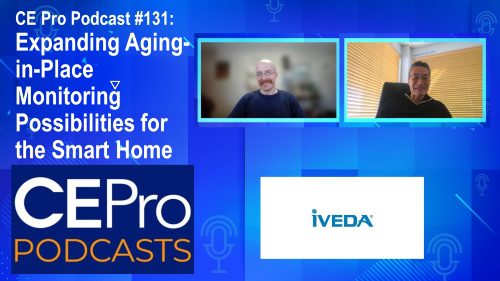 With a background in smart city tech, Iveda is now eyeing smart home via AI-driven IvedaCare software solution powered by sensors.
Dec 16, 2022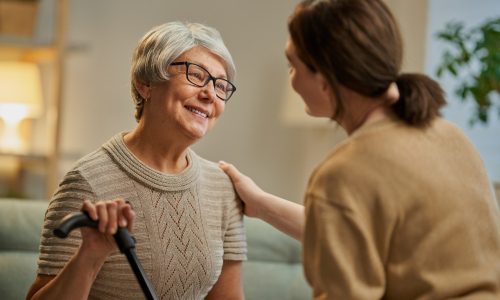 New wireless, cloud-based sensor technology aims to provide enhanced peace of mind for caregivers.
Nov 22, 2022