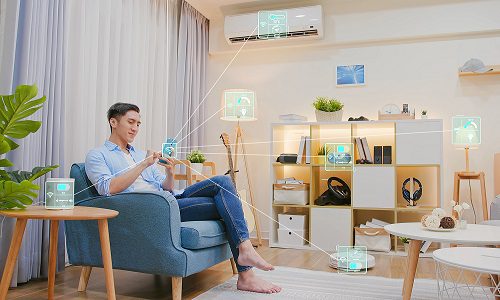 Researchers say some common IoT smart home devices can expose information sensitive information about the home and its occupants.
Nov 29, 2023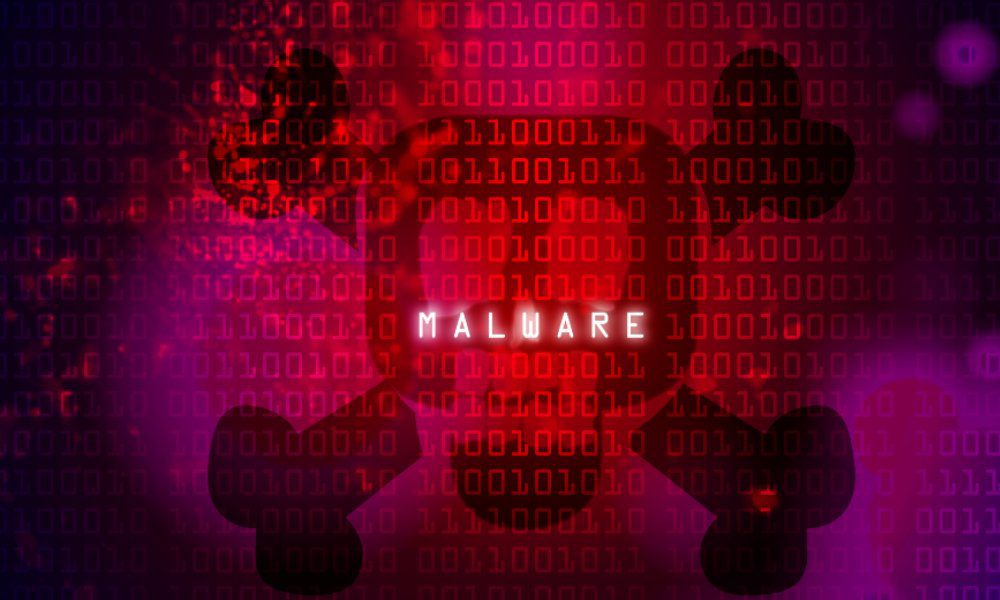 Electronic Frontier Foundation is urging resellers to stop selling Android TV set-top boxes that allegedly come pre-infected with malware.
Nov 17, 2023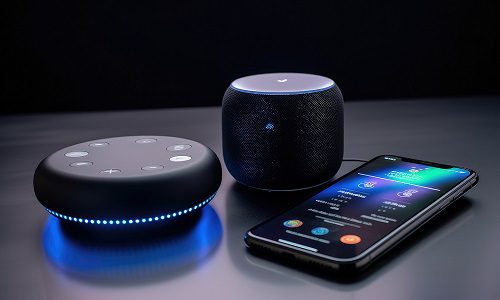 Researchers say voice assistants are vulnerable to voice commands in frequencies outside of the range of human hearing.
Nov 15, 2023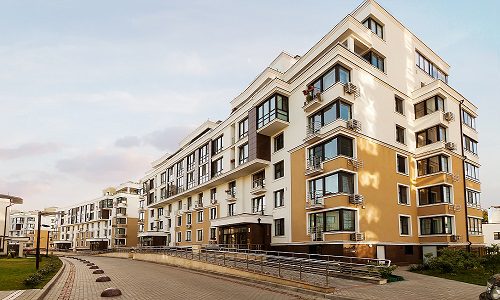 Partnership will combine Level Home's technology with Cox's network and multifamily experience to provide a fully integrated service platform.
Oct 26, 2023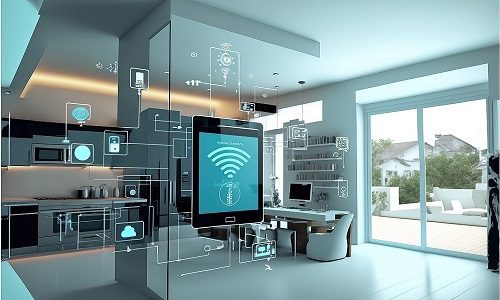 Broadband service providers are planning to introduce new technology that automatically directs bandwidth to in-demand applications.
Oct 26, 2023