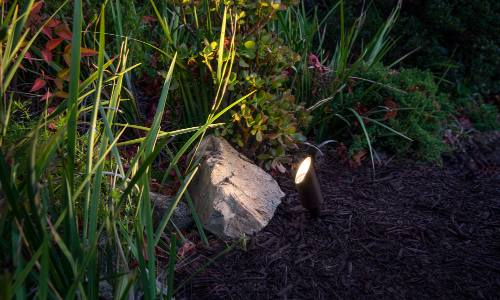 Featuring accent lighting, wall washes, and in-grade fixtures, FX Luminaire's budget-friendly Cora Collection offers flexible and ruggedized solutions for exterior lighting designs.
Nov 20, 2023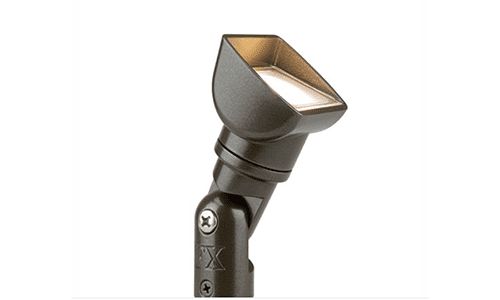 Adding to its selection of lighting solutions, FX Luminaire has announced its new Vantage VW-31 Petite Wall Wash. The latest product from the lighting manufacturer offers integrators and homeowners a small footprint lighting solution to enable it to
Sep 22, 2023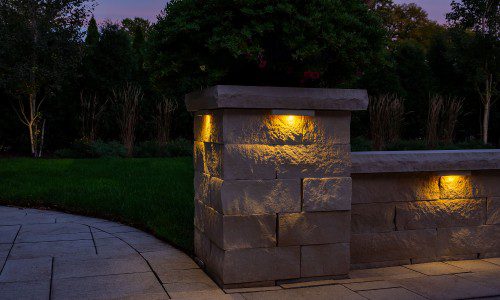 At its CEDIA Expo booth #2724, FX Luminaire explains its integrated low-voltage lighting for existing automation systems, allowing users to control and adjust outdoor lighting remotely.
Aug 31, 2023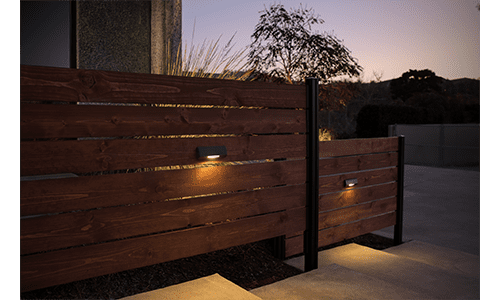 Adding to its product line, an installer-friendly and property-owner series of lighting solutions, FX Luminaire has announced SF Surface-Mount Wall lighting products. FX Luminaire states that its newest product line is available with one LED or ZDC c
Feb 27, 2023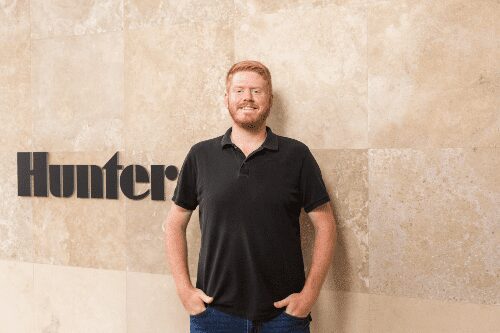 Scott Allison, Web Development Manager for FX Luminaire discuses the benefits of the company's new My Design tool for landscape lighting.
Sep 14, 2022