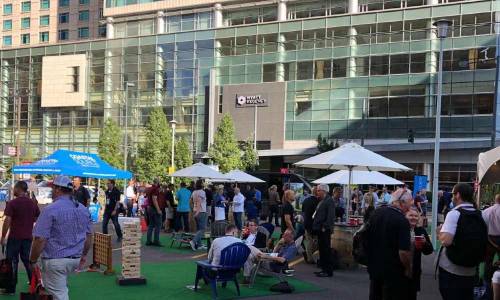 Just outside the Colorado Convention Center, Destination Outdoors features Coastal Source, Draper, Just Video Walls in extensive demo area.
Aug 15, 2023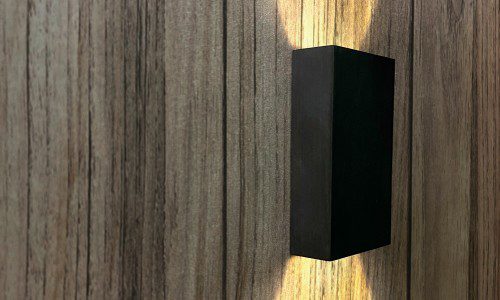 Outdoor lighting from Coastal Source offers simplified installation, robust range of applications and potentially large-scale projects and profits.
Aug 14, 2023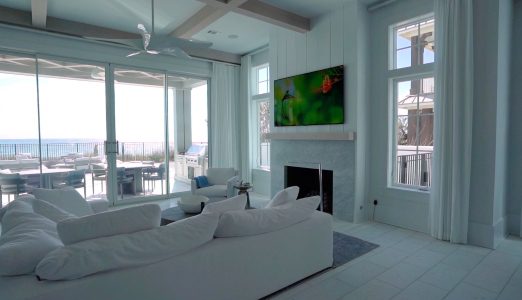 Innovative Sight & Sound delivers creative controls, awesome audio, an immersive home theater and much more to this beachside getaway.
Jul 21, 2023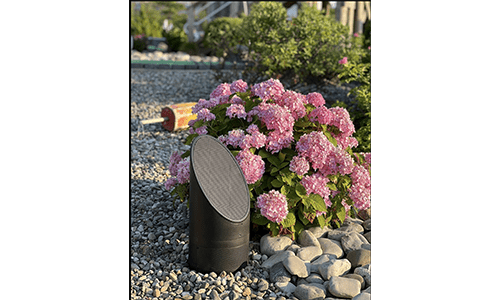 Today's homeowner wants something more than green or black boxes residing in their homes' landscaped exteriors. Addressing this growing demand, Coastal Source has placed a high emphasis on the industrial design of its products.
May 01, 2023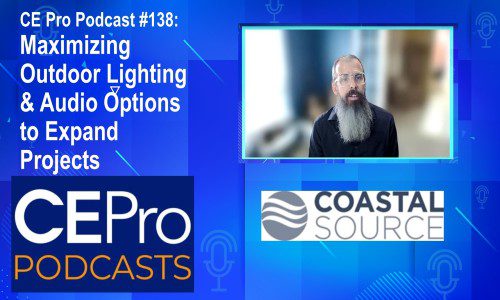 Coastal Source technical sales specialist Shay Brummer talks outdoor tech trends, lighting & audio solutions, Lightapalooza 2023 participation plus other topics.
Mar 29, 2023