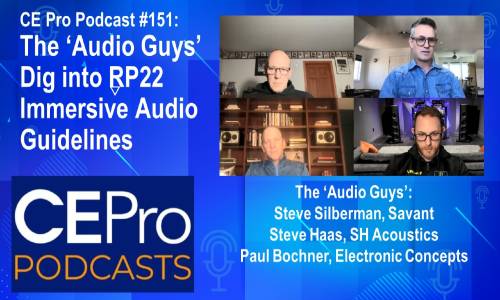 Our 'Audio Guys' Steve Silberman from Savant, Paul Bochner from Electronic Concepts, and Steve Haas from SH Acoustics tackle the new RP22 immersive audio best practices from CEDIA & CTA.
Oct 25, 2023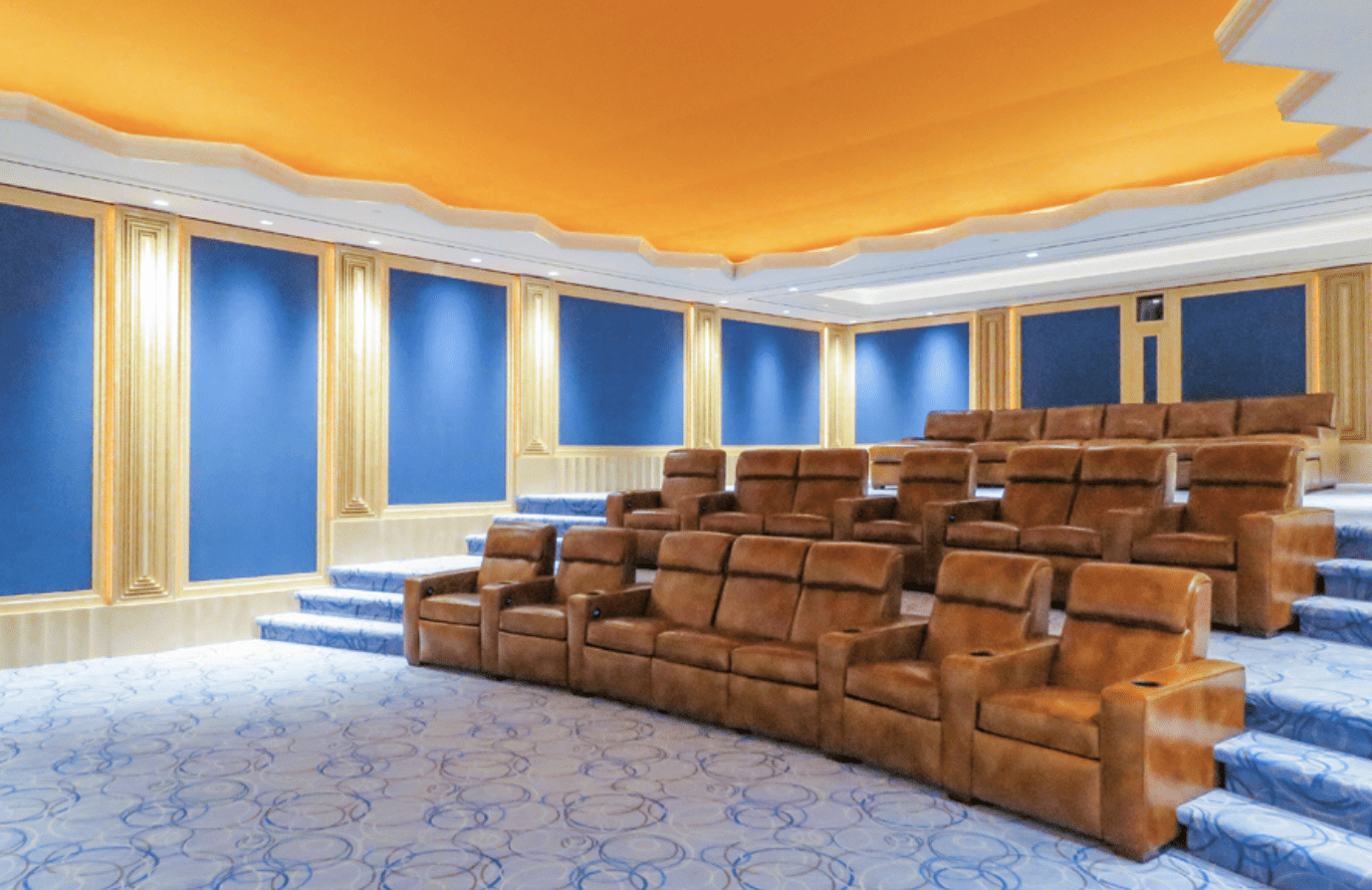 Walt Zerbe, senior director of technology & standards for CEDIA, explains why it is important for dealers to download and implement the techniques outlined in the jointly announced RP22 Immersive Audio Recommended Practice guidelines.
Oct 12, 2023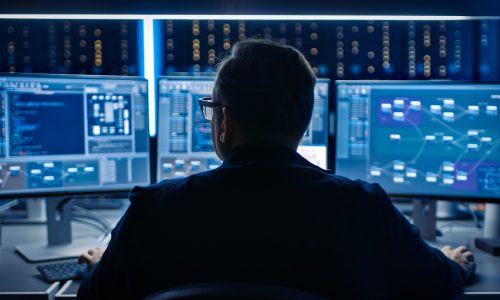 The government is taking action to make smart homes more secure as cybersecurity issues in IoT devices reach untenable levels.
Sep 28, 2023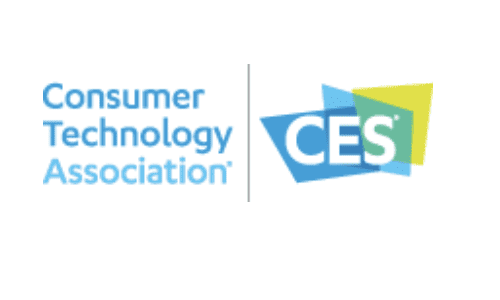 The Consumer Technology Association (CTA) has announced technology as a new eighth pillar of the Human Security for All (HS4A) campaign. The announcement took place at an event on the United Nations Main Campus, co-hosted by CTA, World Academy of A
Sep 18, 2023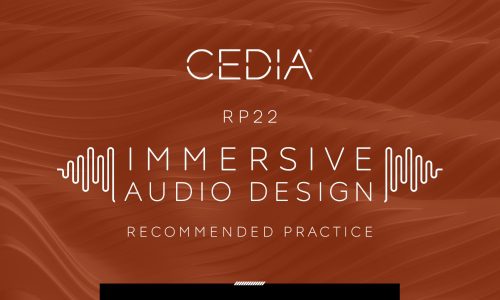 Done in collaboration with CTA, the new set of recommended practices aims to make immersive audio goals easily understood by clients and replicable by installers.
Sep 11, 2023