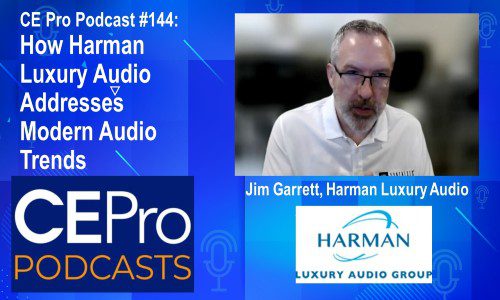 Jim Garrett of Harman Luxury Audio joins the podcast to explain how its brands are meeting the needs of audio enthusiasts' music and home theater systems.
Jun 06, 2023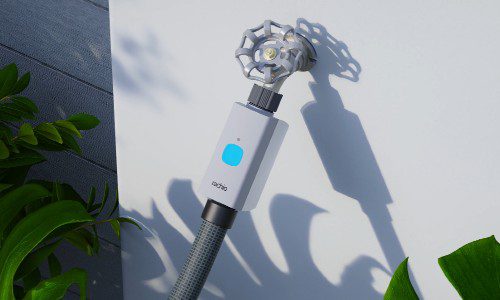 Looking to expand your scope? Smart plumbing, tricked-out doors and health and wellness solutions shown at CES 2023 in Las Vegas hold mass appeal and promise.
Jan 20, 2023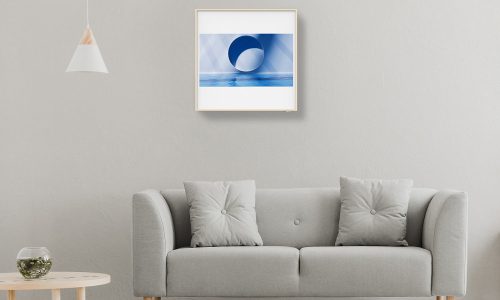 An odd combo for sure, but this CES innovation seems strangely appropriate for the current conversation surrounding smart home tech.
Jan 19, 2023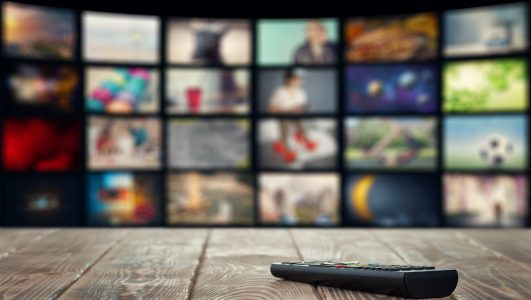 Parks Associates notes brands like Roku have drastically changed how consumers interpret the functionality a TV should provide.
Jan 18, 2023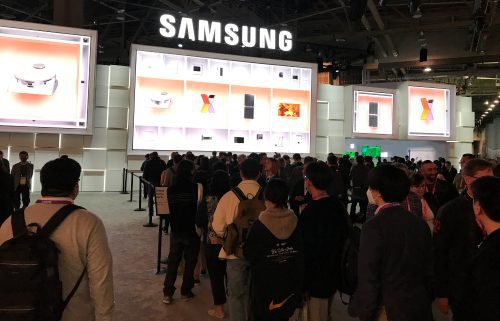 CES 2023's audited attendance 'shattered' expectations by attracting more than 115,000 attendees to Las Vegas.
Jan 18, 2023