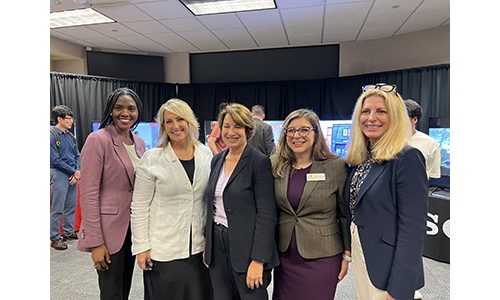 The recent launch event of NEXTGEN TV availability of ATSC 3.0 in the Minneapolis area included the attendance of Minn. Senator Amy Klobuchar to voice her support for the new, free service that Minnesota viewers now get. According to ATSC 3.0, wi
Aug 28, 2023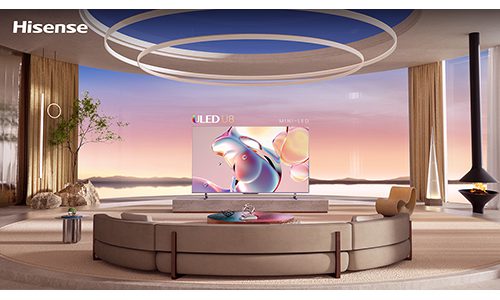 The FCC has announced on June 23 that it has updated its ATSC 3.0 rules to permit multicast licensing, as well as extending the sunsets of the substantially similar rule and A/322 standard through July 17, 2027, and it is seeking comment on the curre
Jun 26, 2023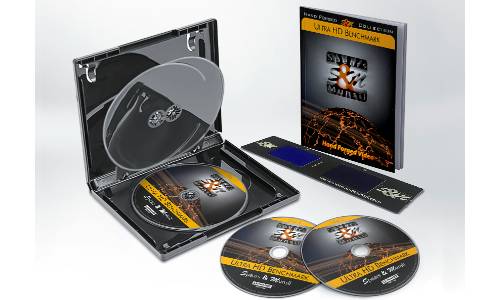 Adding a slew of unique patterns and features for pros and DIYers, new 3-disc Spears & Munsil Ultra HD Benchmark tool focuses on HDR and UHD.
May 18, 2023
At the NAB 2023 show Sony Electronics announced its BVH-HX3110 4K HDR Monitor, which it says complements its popular BVM-HX310 display.
Apr 13, 2023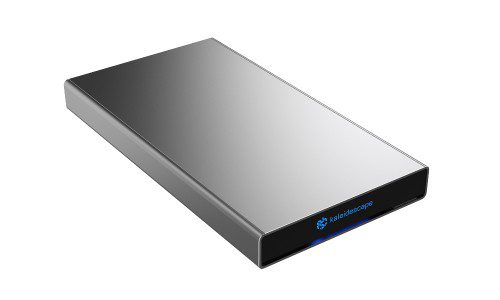 The new compact Terra 22TB (terabyte) 4K UHD movie server replaces the 18TB version, while Kaleidescape's Terra 88TB upgrades from its 72TB server.
Sep 20, 2022