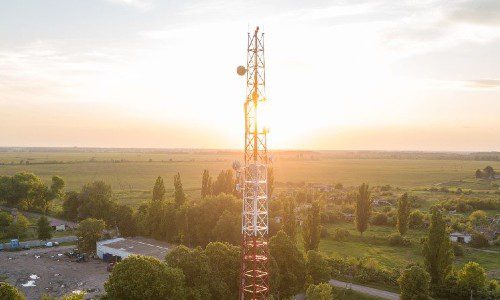 Integrators everywhere are ready to embrace 4G, but its important to understand and outline why an upgrade from 3G is not only worth it for the customer, but also essential.
Nov 03, 2020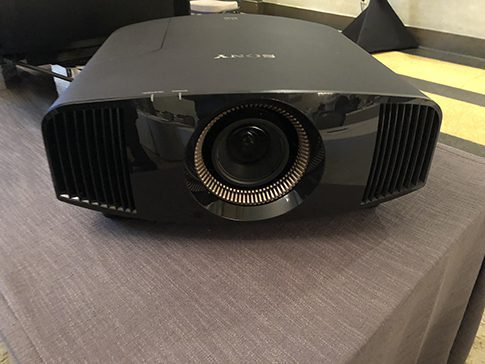 Using its experience on every level of film and video production, the 2018 Sony 4K UHD projectors provide a choice of Hollywood-approved options.
Sep 06, 2018
Hisense Group buys 95 percent of Toshiba Visual Solutions Corporation for just over $114 million dollars (12.9 billion Japanese Yen).
Nov 15, 2017