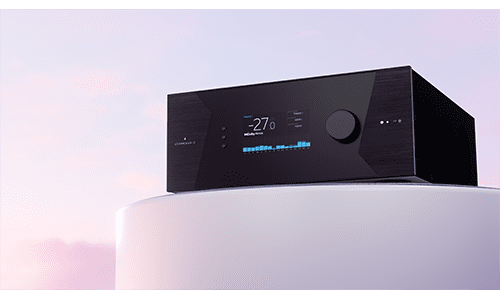 Built upon the company's ISP Elite MK3 platform, StormAudio has announced its new ISR Fusion 20 AV receiver. The French high-performance AV company states that its latest product provides as many as 20 channels of surround sound that includes 1
Sep 26, 2023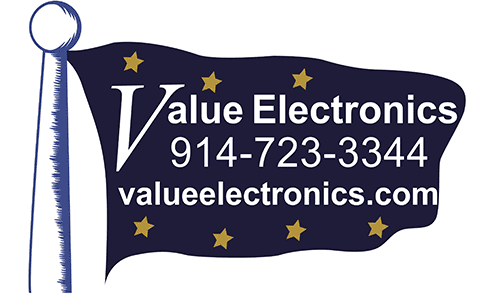 As part of its TV Shootout Evaluation event Value Electronics will look at TVs from Sony, Samsung, Hisense, LG, and Sharp.
Sep 22, 2023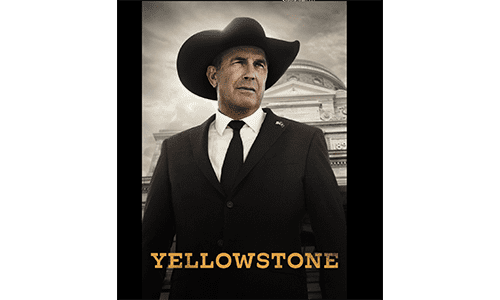 Returning to the top of the Reelgood list of streaming titles for the week of Sept. 14-20 is the Peacock series Yellowstone. Reelgood, an interactive guide service with more than 5 million subscribers, states that following the popular Kevin Costner
Sep 22, 2023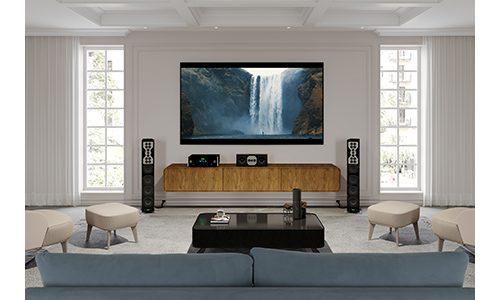 The inclusion of Dirac Live in the McIntosh MHT300 AVR enables integrators to maximize the performance potential of the immersive audio AV receiver.
Sep 20, 2023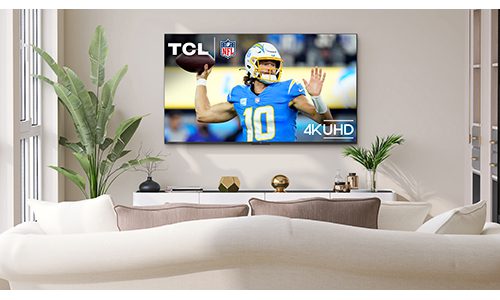 TCL's new S Class and Q Class TVs provide homeowners a host of smart home features, including Amazon Alexa voice control for reasonable money.
Sep 18, 2023