Steinway Lyngdorf Integrates Spatial Immersive Audio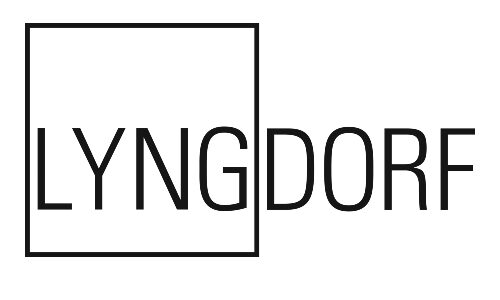 Spatial, an immersive audio experience company and Steinway Lyngdorf, a manufacturer of music and audio technology products, have announced a native digital integration of Spatial's real-time immersive audio engine and Steinway Lyngdorf's unsurpassed processor audio experience.
According to both companies, the integration will provide home-theater system owners with deeper, immersive sound at high fidelity levels.
"We've been working closely with the Steinway Lyngdorf team to break traditional immersive design and installation constraints," says Calin Pacurariu, Spatial co-founder and CEO. 
"Our clients, modern architects and space designers, demand flexible layouts for interior and exterior spaces across estates. Spatial's native integration with Steinway Lyngdorf enables designs that otherwise wouldn't be possible." 
"Spatial's deep real-time immersion combined with Steinway Lyngdorf's unparalleled processing performance brings a unique approach to sound in the smart home industry," says Thomas Birkelund, Steinway Lyngdorf CEO. 
"Combining our technical expertise and strengths provides our respective customers a first-of-its-kind product that delivers an unmatched audio experience."
Spatial Reality engine is built on an object-driven platform that operates on modern Mac and Linux systems. The deployments are free of rigid requirements like speaker location, or the size and shape of a space. Designers using Spatial can connect and assign a variety of audio outputs and inputs to create believable soundscapes in real-time. These soundscapes can scale and adapt to each location with natural physics and complex object behaviors that allow for 24:7 dynamic experiences.
More News: Steinway Lyngdorf adds HDMI 2.1 to More Processors
Spatial Reality runs on a dedicated Mac that is connected digitally via AES67 to Lyngdorf's MP-60 2.1 surround sound processor or Steinway & Sons P300 2.1 ultimate performance processor.
The Spatial integration with Steinway Lyngdorf allows for a seamless expansion of the soundfield for native processor immersive formats including Dolby Atmos, DTS:X and more. Spatial's flexible layout allows for additional channels in non-traditional locations to fully envelop the space. The approach is particularly well suited for modern indoor and outdoor theater environments.
"It's been a pleasure working with the deep audio experts at Steinway Lyngdorf as we developed the native real-time integration of Spatial Reality via AES67 to Steinway Lyngdorf's processors," adds Michael Plitkins, Spatial co-founder and co-der.
"The standards-based approach allowed us to natively enhance traditional immersive audio formats with Spatial's computational auditory approach in non-traditional spaces while reducing complexity in system design."
Private listening sessions are available by appointment at Spatial's locations in Emeryville Calif., and Scottsdale Ariz. In the coming months Steinway Lyngdorf locations in Hollywood Calif., and New York N.Y. will start hosting private listening sessions.