SS&Si Dealer Network to Distribute Genesis Cable Products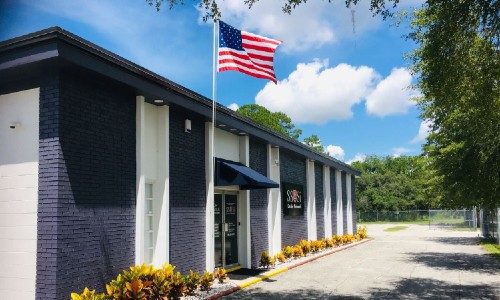 SS&Si Dealer Network, a low-voltage products distributor in North America, was recently appointed as a distributor of Genesis Cable of Pleasant Prairie, WI. Genesis Cable offers a full complement of low-voltage cable for Integrators and alarm dealers.
"We're excited about this big announcement and what it means for our business, our growth, and most importantly, our dealer partners," says Jake Voll, SS&Si's CEO.
With branch locations in Florida and Alabama, the primary focus of SS&Si is intrusion products to its more than 700 dealer partners nationwide. Part of SS&Si's strategic growth plan is to expand its product offerings and branch footprint in 2021.
"As we sell deeper across product categories and product lines, we'll capture a higher percentage of our dealer partners' overall spend. And with two, and soon to be three branch locations, we expect to see tremendous growth this year, as we did in 2020," adds Voll.