SnapAV
Luma 410 Series HD outdoor surveillance IP cameras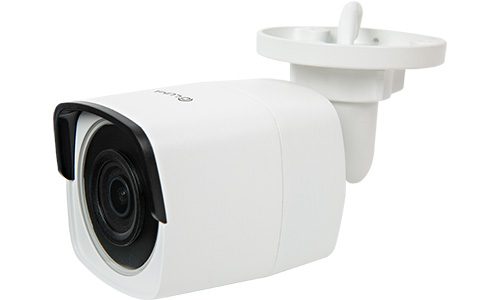 The new Luma 410 Series of HD outdoor surveillance IP cameras provides integrators with a choice of budget-friendly security solutions.
SnapAV says that its security brand's latest cameras bolster its X10 camera line through features such as the products' 8MP 4K resolution and dedicated third video control stream from their low-profile housings.
The Luma 410 Series is offered in a choice dome, bullet and turret models with multiple color options to enable customization.
In addition to the cameras' 4K resolution capabilities, the products also feature wide dynamic range to eliminate shadowy areas. SnapAV also points out the products provide motion detection technologies that follow large objects for as long as five minutes.
SnapAV adds the Luma 410 Series are supported with the company's LumaLink free remote access service. LumaLink provides P2P service, fast setup and improved security over traditional port forwarding and DDNS.
SnapAV Strong Carbon Series Mounts
Product Info:
Product Name:
Luma 410 Series
Manufacturer:
SnapAV