Dual
CS 418 and CS 518 Turntables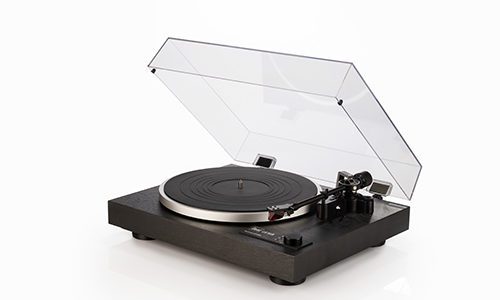 After years of inactivity in the American market, the Dual brand is set to reintroduce a line of turntables to North American dealers.
Dual a popular brand from the golden era of home audio is coming back to North America through its U.S. distributor American Audio & Video. The first two products to hit the American market from the brand will be the CS 418 and CS 518 manual, belt-driven turntables, which will be available in May 2021.
According to Dual, those turntables will be followed by the release of the direct-drive CS618Q during the summer of 2021, and the fully automatic CS 429 turnable will launch during the third-quarter (Q3) of 2021.
Further down the road, Dual points out that it plans on releasing the Bluetooth-enabled CS 529BT during the early months of 2022.
Josef Zellner, owner and chief executive of Dual, adds the company is returning to its roots and introducing a number of new products that incorporate new technologies, while supporting the brand's legacy products.
More news from CE Pro: High End Munich 2021 Moved to Spring 2022
Product Info:
Product Name:
Dual line of turntables
Manufacturer:
Dual