SnapAV Appoints Sean Halloran Security Business Development Manager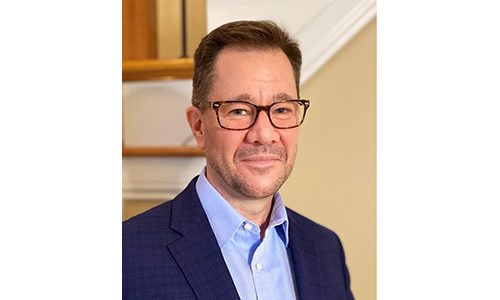 SnapAV, a manufacturer of A/V, surveillance, control, networking and remote management products, has announced the appointment of Sean Halloran to security business development manager in the Western U.S. 
"SnapAV is investing in talent like Sean to propel our security partners' business forward," says Clint Choate, senior director – security market for SnapAV.
"He has a foundational understanding of SnapAV's connected platforms, services and products thanks to his many years of experience in technology, security and surveillance – including a recent role at Control4."
In 2019 Sean Halloran joined Control4 as an area sales manager with over 30 years of previous leadership and management experience at companies like Guardian Protection Services, Inc, Protection One, Brinks Home Security and ADT Security Services, among others.
"Having Sean on my sales team is pivotal as we continue to expand our reach within the security market," comments Kim Parker, vice president of commercial programs, SnapAV.
"With over 15,000 IT, A/V, and security professionals voting for us with their wallets – and an increasing number of security integrators joining us every day – we're proud to continuously add support for our partners' businesses."
More news from SnapAV: SnapAV Stores adds Products from Cleerline, Parasound