Klipsch Rehires Mike Dyer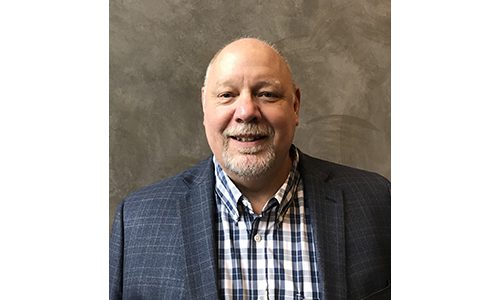 Klipsch, a global audio company, has announced that industry veteran Mike Dyer has rejoined the company as its Eastern regional manager of sales for its U.S. team.
Dyer previously worked at Klipsch early in his career and actually hired now President and CEO, Paul Jacobs.
Dyer returns to Klipsch a seasoned professional with more than 30 years of experience in sales, product development, product and sales training, and management from his previously held positions at Sound United, Phase Technology and Klipsch.
In his new role at Klipsch, Dyer is responsible for increasing market penetration for the Klipsch and Jamo brands in the Eastern region of the U.S., mentoring and training the sales team, and strengthening strategic relationships with valued partners.
"He is a true leader, fierce competitor, and dynamic speaker and trainer. He has a lot of history and unwavering passion for the Klipsch brand," says Tommy Jacobs, vice president of sales for the Americas at Klipsch Group, Inc. 
Previous Eastern regional sales manager, Patrick Shaughnessy has accepted a newly created position leading a strategic growth category for the Klipsch U.S. sales team. 
Related content: Klipsch T10 and T5 Wireless Smart Earphones