Allterco Robotics, Shelly Smart Home Hires Tom Lenahan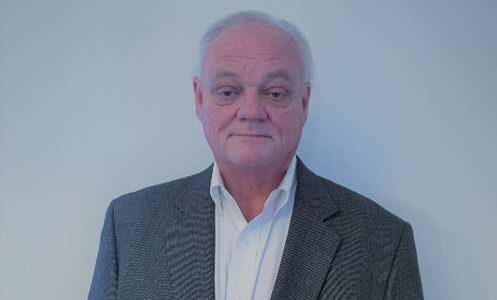 The Smart home company Allterco Robotics US, makers of Shelly smart home products, has announced Tom Lenahan has joined the company as national sales director.
With more than 25 years in smart home automation as both an executive and entrepreneur, Lenahan is qualified to help build the network of Shelly distributors, OEM partners and installers across North America.

"I recognized the potential for Shelly products the very first time I came across the company. Unlike other offerings on the market today, this product line can deliver immediate value for organizations investing in smart automation capabilities. I'm excited to translate my understanding of market requirements into solutions that meet a wide array of customer demands and help Shelly become an industry leader in North America," comments Lenahan.

Prior to joining the Allterco Robotics US team, Lenahan held executive sales positions at home automation heavyweights X-10 and Remotec Technology. He also built and sold two successful businesses including ZWaveProducts.com and a consulting business designed to help technology companies leverage smart home automation and IoT standards and bring products to market quickly.
More news from CE Pro: Zoom Sues RingCentral Over Alleged Trademark Infringement