Starke Sound's CTO Dan Wiggins Talks Shop at ISE 2019
Starke Sound is offering one-on-one appointments with its Chief Technology Officer Dan Wiggins throughout ISE 2019.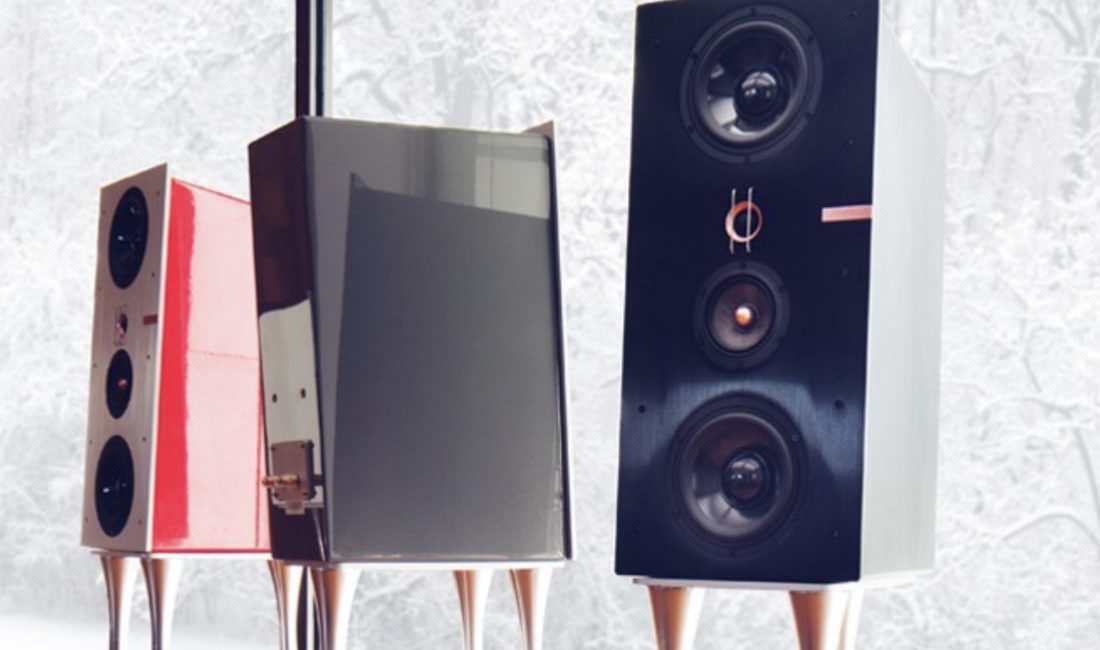 According to Starke Sound, informal, one-on-one meetings can be scheduled with its Chief Technology Officer Dan Wiggins during the Integrated Systems Europe (ISE) 2019 show, on February 5-8, at RAI Amsterdam.
"ISE provides a great environment to meet with people in our industry for dialogue on advances to systems for staging immersive, memorable experiences," says Wiggins.
As a leader in the design and engineering of loudspeakers and electronics, Dan is keen to share his wisdom and expertise on topics at the heart of realistic sound and music reproduction in the home: transducer technologies, magnetics, manufacturing, psychoacoustics.
Dan is the company's "roving exhibit" at the show—the human face of Starke Sound R&D—and its ambassador to Europe. He will be there to engage attendees and exhibitors alike in conversations about the latest technologies Starke Sound is applying to heighten the immersive experiences of home entertainment.
Starke Sound says Dan's Linear Motor Force patent is employed in transducers it designs and manufactures for the H2 Halo Elite compact, full-range, floor-standing loudspeakers for audiophiles; in the active tower flagships under development; and in its new Echo 5.1 compact surround sound speaker system.
Read Next: 8 New Control4 Home Automation Apps, Drivers Debut at ISE 2019
The company believes that, in the quest for truly memorable home entertainment experiences, audio design and engineering must go beyond circuits and drivers to address the ways in which people live in their homes today.
While home theaters can be purpose-built and treated for great acoustics, the open plans of many modern residences are far more challenging, says Starke Sound.
Speakers and electronics can be optimized to present a greater sense of realism in cinema and music reproduction to be readily enjoyed by the whole family in new media spaces.
Dan will share the tools and techniques the company uses to realize this dream. Dialogue on these subjects will help move the industry toward the continuous improvements required for homes that are both smarter and more entertaining.
To arrange a meeting, Starke Sound suggests calling Dan at +1-206-719-4719.