Naim Audio NAIT and SUPERNAIT Integrated Amps are Now Turntable Friendly
Naim Audio has announced its NAIT XS3 and SUPERNAIT 3 integrated amplifiers, which pair with turntables, streaming media players, CD players and other components.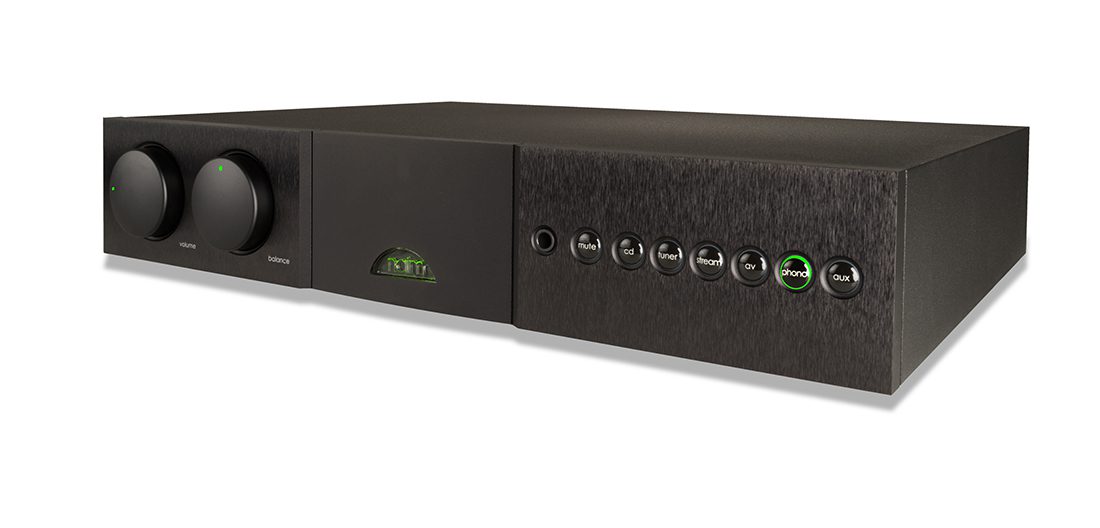 Naim Audio has introduced its third-generation NAIT and SUPERNAIT integrated amplifiers.
Available in the U.S. from Focal Naim America (formerly Audio Plus Services), the latest products from the British audio company are said to incorporate several upgrades, including newly added phono inputs.
According to Naim Audio, its third-generation integrated amplifiers are engineered to outperform its previous generation products to enable homeowners to get a more involving musical listening experience.
"These are the best sounding integrated amplifiers Naim has produced, now with added love for vinyl," states Charlie Henderson of Naim Audio.
"Major performance upgrades mean you'll hear more from your music—whatever format you're listening to."
New Naim Amps Draw from Nearly 50 Years of R&D Experience
Since the release of the previous generation of integrated amps six years ago, Naim Audio says that its research and development (R&D) team worked on a range of upgrades for the NAIT and SUPERNAIT.
Some of the improvements it has made to the products include:
Naim engineers have doubled the speed of the voltage gain stages on the amps, which it says doubles the rate at which the amps' speaker output stages can react.
The company has "optimized" the amps' second-gain stage transistors to eliminate the need to shield those components with cascode-stage transistors. The elimination of the cascode-state resistors results in the amps increasing their slew rates.
The NAIT and SUPERNAIT utilize three stages: The gain stage, passive equalization and final gain, and active equalization to support low noise and extended RIAA equalization.
RIAA equalization capacitors feature "through-hole" mounted film designs that provide low-microphonic pickup and high levels of transient performance.
Naim states the input impedance of the phono inputs are 47kΩ in parallel with 470pF capacitive loading, and the gain of the phono stage is said to match well with 5mV moving-magnet cartridges.
Naim also points out that its new, third-generation integrated amplifiers feature Class A headphone amplification, as well as Alps Blue Velvet volume controls, Reed relay input selection options, ceramic insulators for the units' power transistors, galvanically isolated microprocessor control sections and microphonic-isolating PCB mounts.
Related: Naim Audio Introduces Second-Generation Mu-so Wireless Music System
The integrated amps use large toroidal transformers in the power supplies, and chassis-mounted input sockets that are handwired to the NAIT and SUPERNAITs' PC boards.
In addition, the NAIT and SUPERNAIT also incorporate built-in 24-volt DR modules to help drive the performance of its proprietary Discrete Regulation technology that it applies to the products' preamp stages.