How Well Do You Understand Ethernet Cables and Connectors?
Take this short quiz and find out if you are a wiring wiz!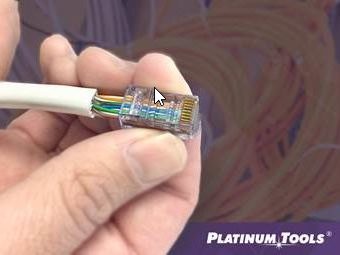 Cabling can be one of the most complex parts of your business, what with all the new standards, sizes, and specifications to master. Yet, cabling is one of the most crucial aspects of your company success. Without a solid, reliable cabling infrastructure in place, projects can go from good to bad in a heartbeat. Ethernet cabling, in particular, can get tricky.
That's why it's so important to choose the right connectors. How adept are you at matching connectors to Ethernet cabling? Are you a wiring wiz or novice? Take this short quiz and find out.