Former B&W Executive Doug Henderson Named JL Audio Senior Vice President
Former Bowers & Wilkins (B&W) president Doug Henderson has joined JL Audio to serve as the company's new senior vice president, home audio.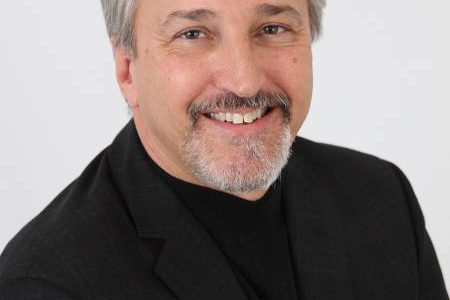 Doug Henderson, former president of Bowers & Wilkins (B&W), has been appointed senior vice president, home audio for JL Audio.
Henderson comes to JL Audio after a long tenure with B&W that includes serving as the company's president for more than a decade.
"We are thrilled to have doug join us in this new role," says Andy Oxenhorn, president, JL Audio. "His extensive sales and management experience, along with his vast knowledge of the audio business, will be instrumental in further developing our home audio division and expanding our ongoing commitment to the specialist dealer channel."
Henderson's role starts immediately with JL Audio, attending the upcoming Azione 2018 Spring Conference in Philadelphia April 23-25. He officially joins the Florida-based company on April 30.
"I'm incredibly excited to be joining the JL Audio family. All the right elements are in place to grow our home audio business significantly, starting with a great team and a commitment to best-in-class product quality," notes Henderson.
"JL Audio has always been a no-nonsense, product-driven company, and has impressive design capabilities spanning acoustics, electronics, DSP and UI. Further, there is a commitment to add such resources as may be necessary to expand and extend JL Audio's product offerings. It is particularly satisfying to me that JL Audio is a U.S. manufacturer employing over 400 people in its Miramar, Fla., headquarters," says Henderson.