$850M in Drugs Hidden Inside Loudspeakers Seized
Australian border officials make the largest drug bust in nation's history when they discover 2,400 pounds of meth and 81 pounds of heroin stashed in stereo loudspeakers.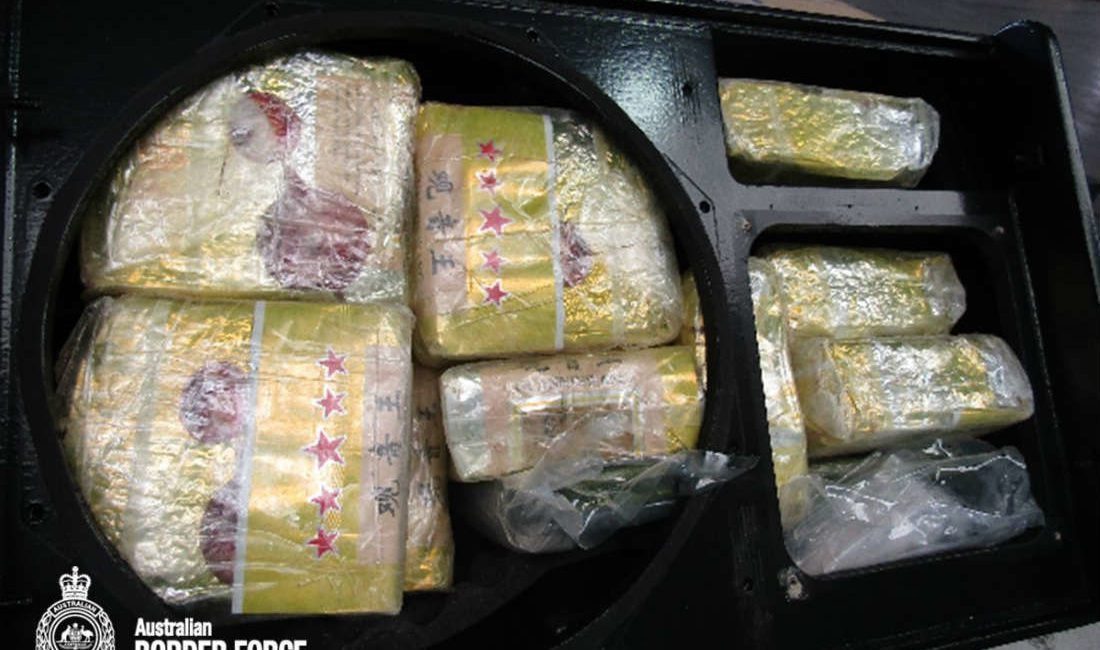 I suppose this gives new meaning to the phrase "getting high on music."
Australian authorities recently made the largest-ever capture of methamphetamine in the country's history, along with a cache of heroin, stashed inside a shipment of loudspeaker cabinets. The brand of speakers was not mentioned.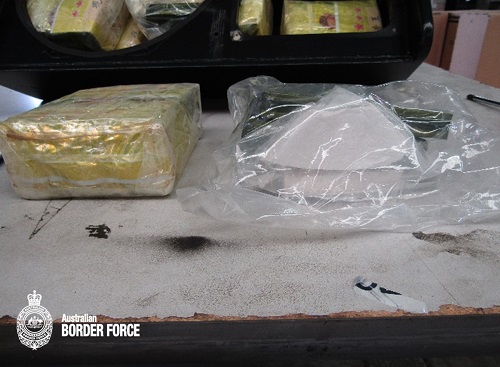 The shipment came from Thailand to the port of Melbourne in the land Down Under. In total, there were 2,400 pounds of crystal meth, or "ice" as it is called on the street, and 81 pounds of heroin packed in vacuum bags inside the stereo speaker cabinets, which were shipped from Bangkok.
The drugs were discovered after x-rays detected "anomalies" in the cargo shipment, according to the report from the Australian Border Force (ABF).
Based on the logos on the boxes, the drugs were stashed in PS Series speakers from NEXO, a French manufacturer. It is unknown if these are actually NEXO speakers or phony knockoffs created by the smugglers.
The meth has an estimated street value of $1.2 billion Australian, or $837 million U.S. The heroin has a street value of $18.5 million Australian, or $13 million U.S. dollars. No arrests have been made.
According to the ABF, the bust equaled 13% of all drugs seized in the entire state of Victoria, which is the Australian state in which Melbourne is located.
An ABF regional commander called it "the largest meth bust we've ever seen in this country" and showed the "brazen nature of those involved in this criminal activity."
Police are asking the public for leads.
Apparently, methamphetamines are at epidemic proportions in Australia, not dissimilar to the opioid crisis affecting the U.S.