9 Noteworthy Audio Products from ISE 2018
ISE 2018 brought a lot of new audio technology to the limelight, including improvements in immersive audio, weatherproofing, and wireless audio.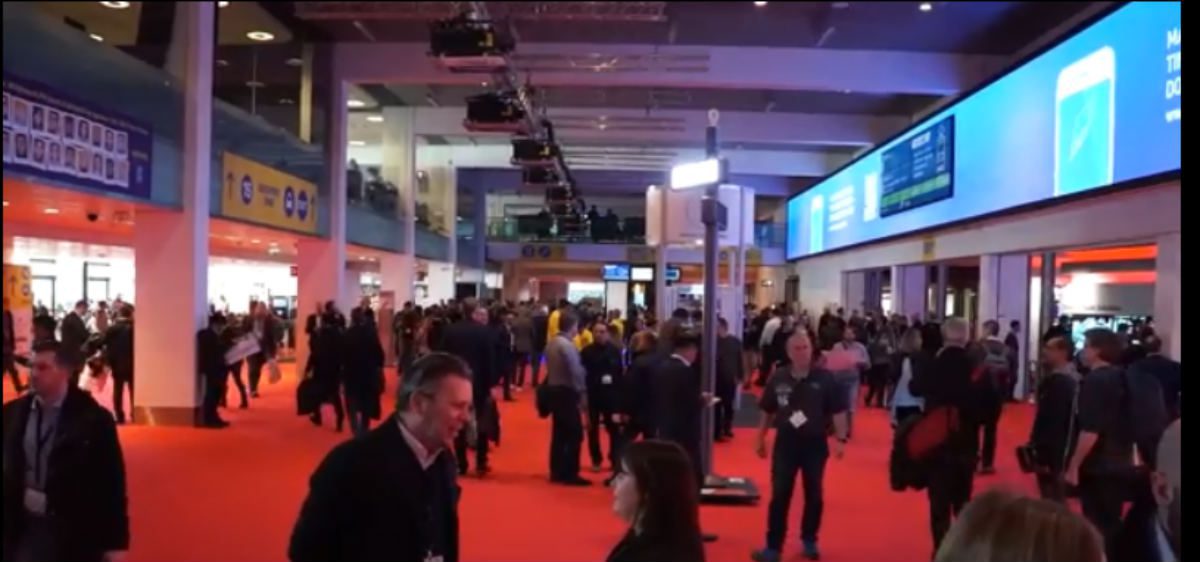 Photos & Slideshow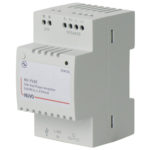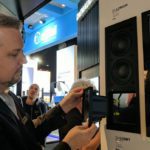 ---
It's always interesting to get a look into the future. This year, ISE brought a record number of attendees to Amsterdam, and with that new milestone came a bounty of exciting technologies either on sale now or slated for release in the coming months.
Whether it was controllers, speakers, or subwoofers, there was no shortage of audio equipment to learn more about, and a few major trends emerged.
One trend that swept the show was the inclusion of immersive audio or "object-based audio" from companies like Dolby, DTS, and Auro-3D. These technologies are meant to provide a different style of surround sound, one that has an almost 360-degree effect, meaning sound appears to come from all directions rather than from pre-determined points around the room (like traditional 7.1 surround sound).
Another vibrant trend was weatherproof speakers and accessories. Whether the audio equipment is designed for the garden or the yacht, there's been demand for improved weatherproofing, and several companies like Origin Acoustics responded by showing off their latest products while in Amsterdam.
It's also worth noting that companies presented a number of advancements in the fields of wireless audio and streaming compatibility this year. Brands like Russound and Nuvo expanded their range of wireless options that allow customers to stream music from their favorite online locations like Spotify or iTunes.
In case you missed some of CE Pro's product coverage during ISE 2018, we thought it would be prudent to pool together a few notable pieces of audio equipment that impressed us with their innovations or aligned with recent trends in a positive way.
To view the first slide, click here.