Please Take Our 2020 CE Pro Reader Survey
It's time for the 2020 CE Pro Reader Survey! Please consider filling out this quick five-minute survey to help determine the editorial direction of CE Pro in the future.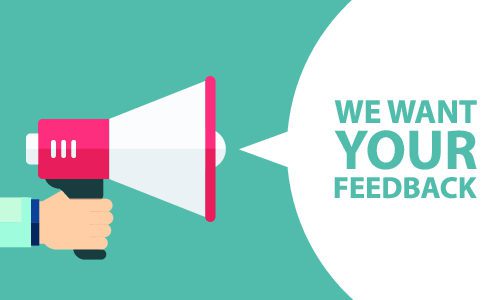 Hello avid CE Pro readers, thank you so much for being a part of our online community of integrators, manufacturers, influencers, and business owners. We here at CE Pro strive to provide our readers with the latest news, projects, studies, and industry insights, and we hope we are accomplishing our goal.
However, we are always looking to make improvements to our coverage of the residential AV, control and networking industry, especially as it matures into a landscape filled with unseen tech, new standards, and emerging markets.
The difficulty in adjusting to this new landscape comes from determining what our audience would prefer to see hosted on our website. You might be an integrator wondering how best to handle 5G, or maybe you are a manufacturer looking to learn more about wellness technology. No matter what challenges you face while on the job, we would love to hear about it!
---
---
To that end, we would like to ask all of our readers to please consider taking our 2020 Reader Survey. This quick, five-minute survey will ask you what you want out of CE Pro. By completing the survey, you will help us determine both the direction of future editions of the CE Pro magazine, as well as help inform our coverage of the latest in residential AV on our website. This is the single best way to make sure your voice is heard, and we value every response we receive.
Thank you very much to everyone who takes the time to complete our short survey, and we look forward to continuing to provide valuable information to our readers.