Security generally lies at that the core of a smart home, and while a homeowner may seek out a system for myriad reasons, what keeps them engaged over time are the smart home features. The more connected the system is to a homeowner's day-to-day life, the greater the value they realize making them more inclined to keep the service and, in most cases, add product. This is where proactively selling complete security solutions starts.
Homeowners face increasing choices. Unfortunately, they often learn the hard way that not all products work together.
For the dealer, there are definite advantages to proactively selling safety and security solutions as an ecosystem, rather than a single product. Namely that they can be confident that all the products within the ecosystem will work together as intended, not only at install but for the life of the product.
By choosing a supplier that has a complete ecosystem, dealers can meet a wider range of needs with proven products.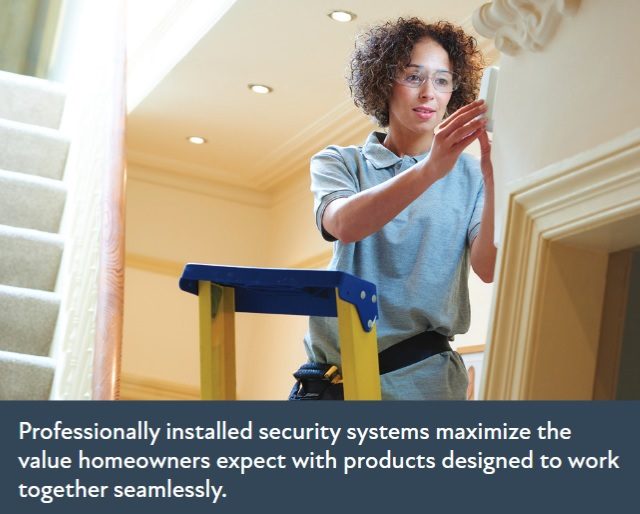 For the homeowner, choosing a professional installer ensures that all the products and services will work together seamlessly. That they are correctly located, mounted and configured to provide the maximum value and level of protection they require. There is also the added service and support benefit if something were to go wrong
Among the new ecosystem trends is greater demand for smarter, more automated features. Where in the past a homeowner would be content with notification of events, now they expect the system to do more or give them immediate/relevant options when things do happen.
A good example are action-based features available in new smart doorbells. When someone rings the doorbell, traditionally the homeowner would get a notification and/or a way to communicate to the visitor.
Now, they can choose to unlock the door to let someone in — from the same screen — and once they are in, have the system automatically lock again. Who wouldn't want that "virtually anywhere" convenience and security?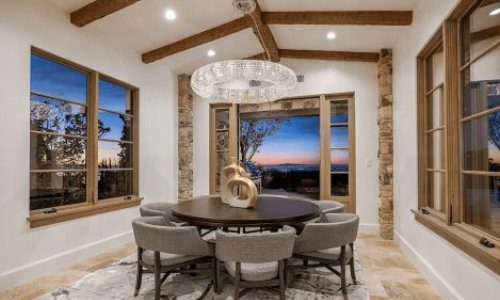 As a custom integrator, lighting is in demand. Effective communication, education and showcasing the value proposition of LED light fixtures in conjunction with integrative control systems are the keys to overcoming challenges and closing sales in this specialized market. Join us as we discuss the future of digital lighting and control with David Warfel from Light Can Help You and Patrick Laidlaw and Mark Moody from AiSPIRE.
Register Now! 
Another relevant example is with flood protection. In the past, systems with flood sensors would only provide a notification, now with smart valves, that notification can also trigger the automatic shut off the water main.
Also important is overall ease of use. So instead of having to remember another four-digit code, or carry a keyfob, homeowners have access to a more personalized way to interact with the system.
Read Next: 7 Ways to Tighten Up Your Business' Cybersecurity
Like recognizing when you are close to home via your cellphone, or even more secure, by using features like facial recognition disarm.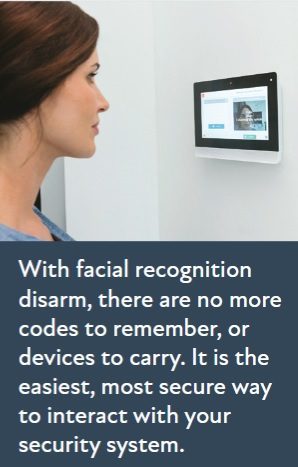 The most popular add-ons are locks, thermostats and cameras. It's a definite plus for dealers to offer a broad array of devices that can be easily added at install or down the road.
Homeowners rarely know everything they want at their first install and new products and features emerge all the time.
Suppliers that expand their security ecosystem portfolio enable dealers to capture that initial sell and maximize future upsell and recurring revenue opportunities throughout the sales relationship.
Security sales for the pro-install market are much more attractive if they know the products are part of a complete and flexible ecosystem recognized as field proven for excellent reliability and performance.
By proactively presenting them with a more compelling, total solution, homeowners see dealers as an educated resource for future smart home automation recommendations.
Quinto Petrucci is Vice President of Product Management, Nice/Nortek Control 2GIG.
If you enjoyed this article and want to receive more valuable industry content like this, click here to sign up for our digital newsletters!