Sleep tech has changed vastly over the years, as has our understanding of it. One of the more common approaches that has developed in recent times has been using smart home technology to better emulate the natural cues and conditions conducive to sleeping. Circadian lighting, self-cooling smart beds and even natural audio cues like bird calls all fit into this purpose.
Smart beds, smart mattresses and smart bed frames in general hold a tremendous amount of potential. The big ticket items have big prices for a reason: they often add an incredible amount of functionality beyond the gathering of biometric data and can often be integrated directly into smart home systems for added functionality. This makes them a great addition to any home automation set-up, especially one centered around health and wellness.
Some smart beds can even sense when the body comes out of REM sleep and trigger a wakeup sequence to avoid grogginess.
All that being said, when it comes to sleep metrics, they can and should be taken with a grain of salt, if at all. It has come out in recent years that sleep data, sleep tracking and the overall gamification of sleep has, to an extent, caused even more sleeplessness in individuals. At the end of the day, these are not medical devices, nor do they replace professional opinions, and they should be treated accordingly.
For those looking to dip their toes into the category of smart beds, CE Pro recently collaborated with the Sleep Foundation to look at two exemplary products within this category of sleep tech and go into what makes each a good smart bed, on top of being a good bed in general.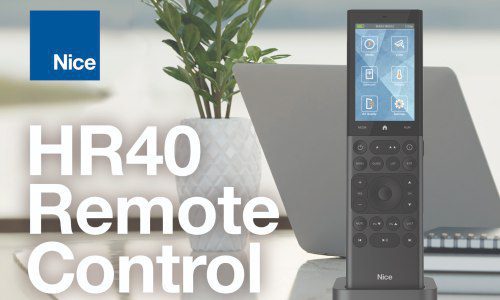 Remote controls continue to evolve at a rapid pace. The days of integrators providing remote controls simply for the TV have migrated to full home automation control of lights, shades, security, HVAC and audio/video in a single form factor. Join this free one-hour CE Pro webinar to hear from a panel of experts who will delve into finding the right remote that can effectively control all the subsystems in a home and empower consumers to customize the solution, while at the same time allowing integrators balance their service requirements.
Register Now!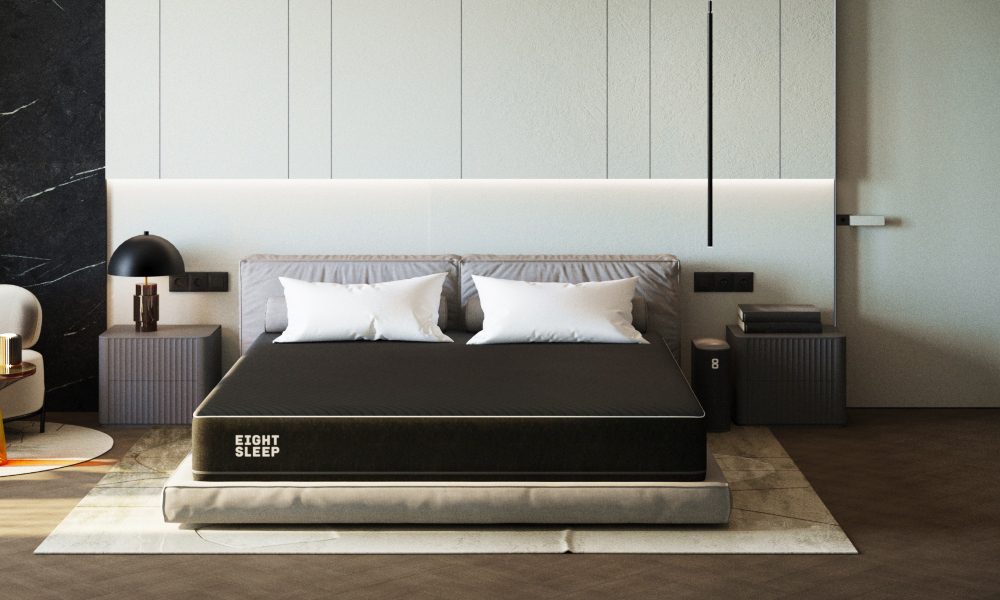 Eight Sleep Pod 3 (MSRP $3,295)
The Eight Sleep Pod 3 fits into a category of smart beds that focus heavily on temperature regulation. All mattresses and bedding focus on this to an extent, however, the Eight Sleep Pod 3 leverages most of its technology into making sure people don't overheat as they sleep.
As to why this is important, a higher core body temperature has been associated with a decrease in restorative sleep. Though there's no proven reason as to why we like colder environments when we sleep, the general consensus is that it is a leftover response from when we lived in the open air. As the environment cools, the body treats it as the approach of night, which translates into a sleep response.
The mattress itself is comfortable and form fitting with four interior foam layers with a high-density polyfoam core, giving it a medium firm feel. This, according to the Sleep Foundation is suitable for back and stomach sleepers who weigh under 130 pounds. The foam also helps improve motion isolation, which makes it ideal for people who share the same bed.
On the sleep tech side, the Eight Sleep Pod 3 has two main features. First, and perhaps the most striking, is the built-in hydraulic cooling system with an external hub that can be programmed to heat or cool the water to a specific temperature on either side of the bed as needed.
Second, the mattress's Active Grid layer gathers biometric data such as pulse, breathing and movement throughout the night, displaying the information to users upon waking.
The bed can also be integrated in with other smart home systems and communicates using 2.4GHz and 5GHz Wi-Fi. There's even a smart wake-up feature included that gently vibrates the bed as a means of waking its occupants more naturally in the morning.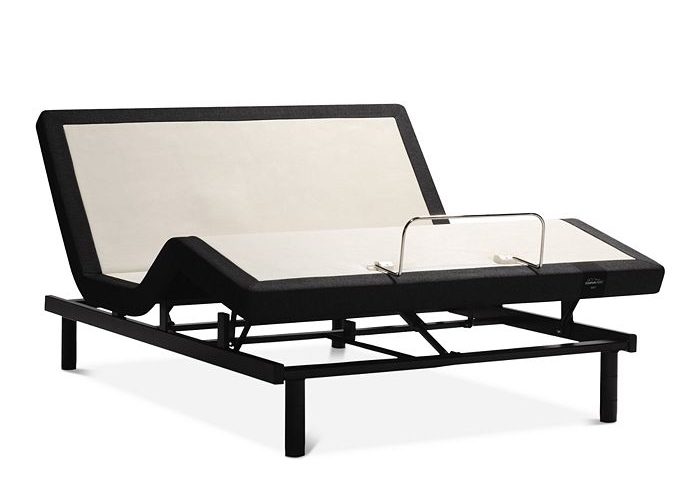 Tempur-Pedic TEMPUR-Ergo Extend Smart Base (MSRP $2,349)
Next, the Tempur-Pedic TEMPUR-Ergo Extend Smart Base offers a flexible base for many different types of mattresses while focusing on positioning throughout the night. Much like the Eight Sleep Pod 3, this base uses sensors to collect sleep data and make its adjustments based on what it picks up from the occupant during the night.
For instance, if the frame detects snoring, it will automatically raise the head to a position where the snoring will stop. The frame can also detect when someone has exited REM sleep, using that information to know when someone should be woken up, reducing feelings of grogginess in the process.
The base itself offers a decent level of customizability regarding manual positioning, and as a result, the Tempur-ERGO is really good at easing back pain. There's also built in massage zones for the head and feet that can be dialed to three separate intensity levels as well as under the bed lighting for a soft and subtle means of illumination that won't disrupt melatonin production if the