When customers enter the Tuskes Homes Design Studio in Bethlehem, Pa., they are welcomed by a wide array of displays that leave nothing, yet everything, to the imagination. From countertops and bathroom tile to fixtures and lighting control, the Tuskes Home Design Studio offers the latest home design elements supported by a professional design staff who assist customers every step of the way as they create their dream home.
As a third generation, family-owned business, Tuskes Homes has witnessed an evolution in home design over the past 50 years.
Some trends, like color palettes and cabinet styles, come and go; but others leave a permanent footprint which forever change the way homes are designed and experienced. One such "trend" certain to redefine the living experience and the expectations of new homeowners is the integration of smart technology into the home electrical system – particularly lighting.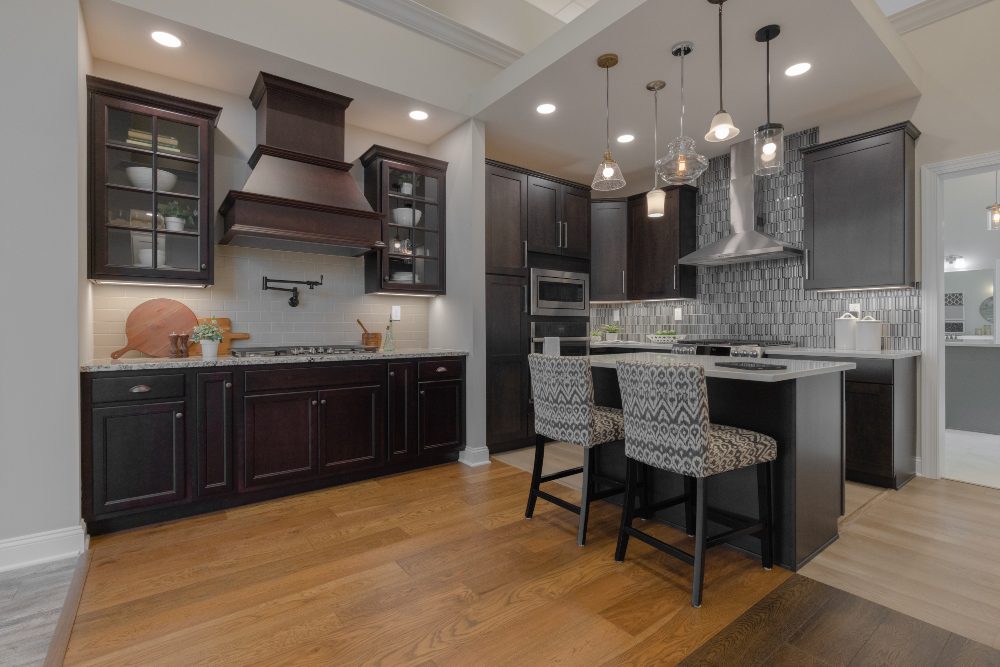 Why Leviton Smart Lighting?
Smart lighting control adds the safety and convenience of automated lighting to the home through the use of smart switches, dimmers, outlets, and plugs – all seamlessly controlled via app!
The technology allows residents the freedom to manage their lighting, and even small electronics and ceiling fans, while at home or away using their smartphone, tablet or voice. Because smart lighting control has become so popular and so desired by new home buyers, Tuskes Homes now features a full display of Leviton Decora Smart lighting options for their customers to explore.
In this updated Wage & Salary Report, you'll find out results for salaried occupational categories broken down by 14 regions of the U.S. & Canada. Uncover valuable information about where your company stacks up when it comes to paying your important people by
downloading your free copy today!
Marci Werley, director of purchasing, estimating and design at Tuskes Homes, explains, "We want to stay current by offering our customers the technology as it advances with the times. It's a fun upgrade to standard products and by displaying smart lighting controls in the showroom we can personally demonstrate the features to our customers and allow them to 'play' with and try out the devices themselves."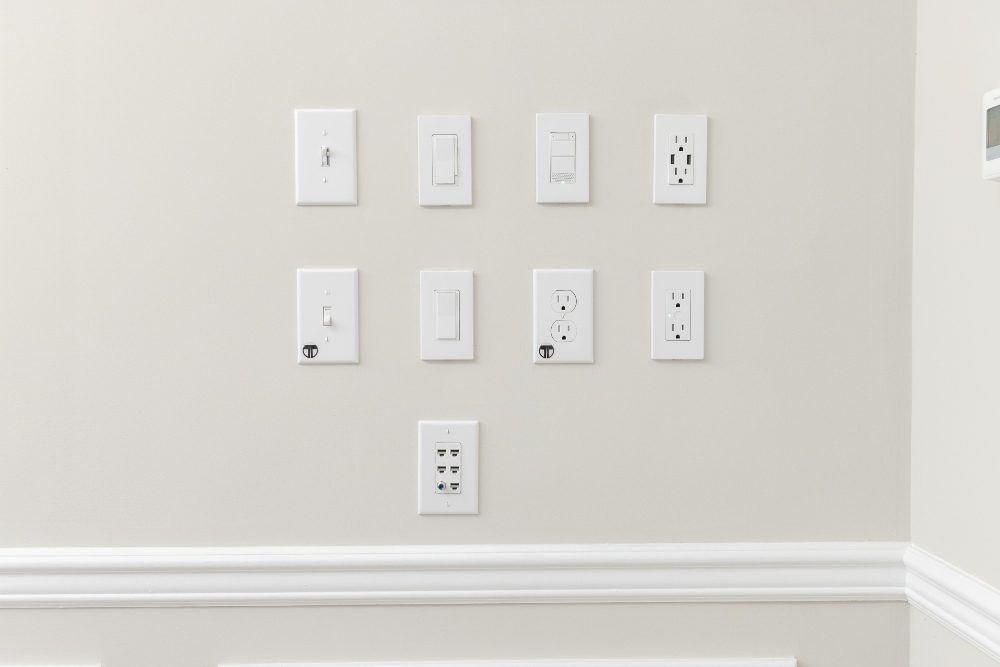 Achieving this level of interaction was challenging at first. Werley says, "It was a big learning curve. John Sullivan and Patrick Donnelly from Leviton helped set everything up and would come in to speak with all the Design Consultants to explain how each device functions, how to set up the app on our iPad, and how to sell them. They made sure we understood the technology because the key to selling it is that the staff be comfortable when using it and not afraid or intimidated by the technology."
Sullivan reiterates, "When salespeople are familiar with the products and up to speed on how to use them and program them, it translates to the homeowner."
The reaction from customers has been very positive. "Some are intimidated by the technology, but most think it's cool," says Werley. "Customers don't come into the Design Studio thinking of this, but when we introduce it to them, they want it!"
She also notes that Tuskes has installed and uses Decora Smart Wi-Fi devices as part of its Design Studio's electrical system.
Tuskes Electricians See Upsell Opportunity
Bob Brobst of Colonial Electric, Allentown, Pa., has been working with Tuskes Homes for over 30 years as an electrical specialist. He knows the homes and recommends the most suitable electrical products to install in them. He is gratified that the devices he recommends are now showcased in the Design Studio for customers to experience.
"In the past, when smart devices were installed in model homes, real estate agents and salespeople would often pass them by because they did not understand the technology, so there was no upsell opportunity," says Brobst. "Now with 'smart' front and center at the Design Studio and knowledgeable salespeople to sell it, it's easier to present this option to customers."
This provides the ideal way for home buyers to get the latest technology installed from the start, instead of learning about it later on and deciding down the road to install it themselves.
Chris LaBarge, a head electrician at Dun-Rite Electrical Services in Whitehall, Pa., has been handling the electrical work for Tuskes Homes for years. From his perspective, installing smart devices is no different, and takes no additional time, then installing traditional devices.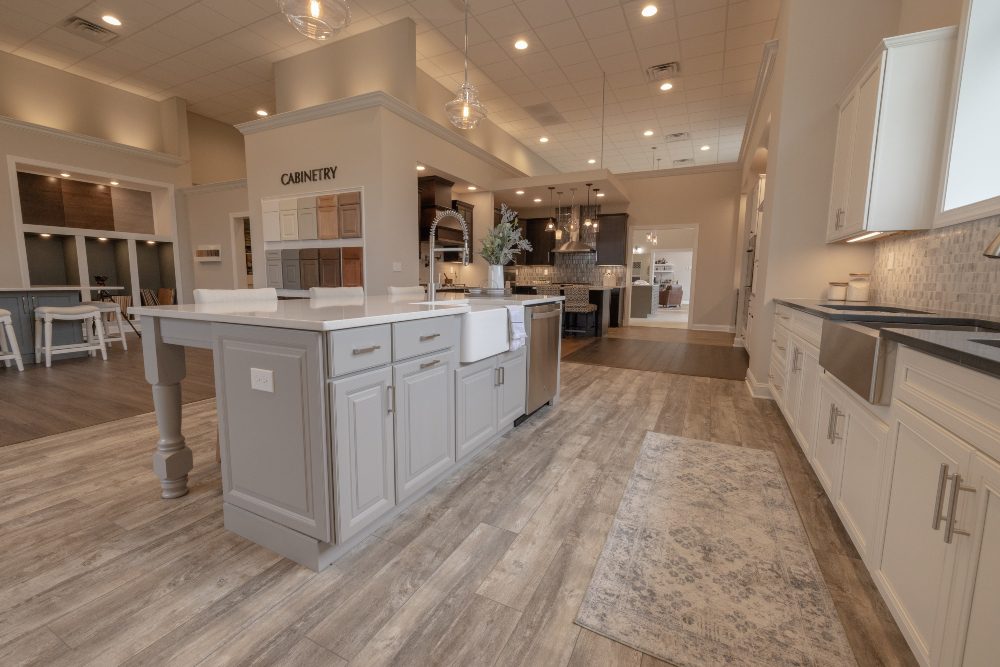 "These days, everyone is coming around to smart technology because they see it and know it's a 'thing.' Some are very open to it and some need to be guided by the hand," he says. Like others involved with the Tuskes Home Design Studio, LaBarge agrees that it is an advantage for customers to see and test the products before having them installed, noting "more builders are starting to set up space with samples in design centers to show off products."
Seeing and testing products applies to him as well. Dun-Rite owner Dennis Beck, a longtime Leviton customer, and LaBarge work closely with Leviton sales professionals and Colonial Electric to get to know new products.
LaBarge says, "Bob (Colonial Electric) and I look at new samples to see how they work and if we are happy with it we recommend it. I have no qualms recommending Leviton products to builders. I have tried a lot of different brands and personally prefer Leviton. Their products are competitive cost-wise, are durable and easy to install."
Additionally, he notes that Leviton is there for him when he needs troubleshooting, adding, "Help is there. I never had a problem that a phone call couldn't solve."
When it comes to technology, the future is wide open. Tuskes Homes currently also includes a display of Leviton USB Charger Devices for customers to explore. USB Charger Devices have become an included feature in every new Tuskes home built. Another exciting newcomer is the Decora Smart Voice Dimmer with Amazon Alexa Built-in. As the group unanimously agrees, "Who doesn't know who Alexa is?" Indeed.