CEDIA Expo Design + Connection: Aion LED Lights Up Integration Possibilities
CEDIA Expo 2019 Design + Connection Pavilion exhibitor Aion LED serves up high quality, energy efficient LED solutions for residential and commercial spaces.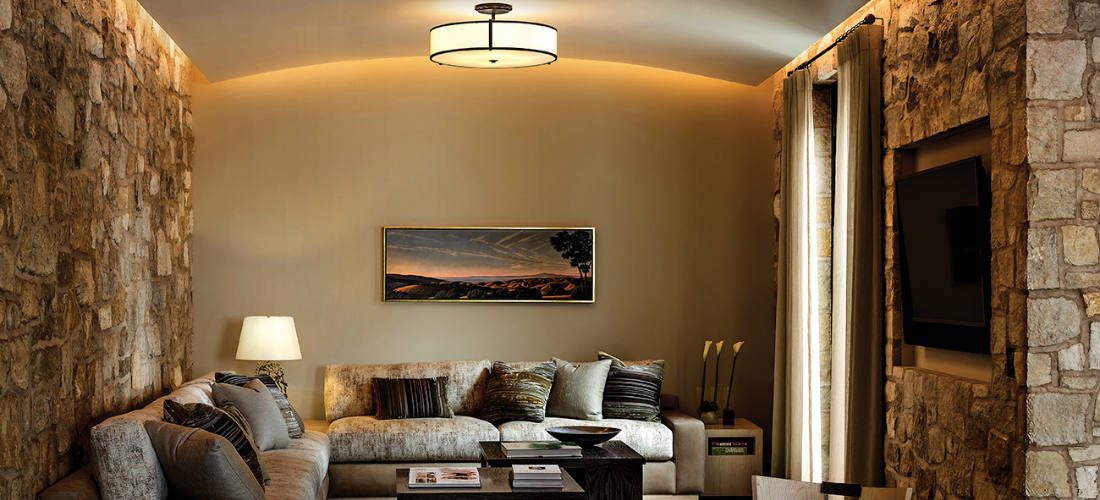 For the second year, CEDIA Expo is welcoming architects, interior designers, kitchen and bath specialists and other non-traditional attendees to the show as part of its Design + Connection Tours, which were a hit in their debut last year in San Diego.
This year, attendees can find exhibitors in the Design + Connection Pavilion (booth #1960) and at booths along the tours, which will be led by Jamie Briesemeister of St. Louis-based Integration Controls and Peter Cook of Automation Design + Entertainment in Kalamazoo, Mich.
For a sneak peek at some of the Pavilion exhibitors integrators might not be as familiar with as, say, Design + Connection Tours sponsors that include Control4, Salamander and Samsung, CE Pro reached out to a few participants.
Tom Burrell, sales manager, Aion LED (booth #1663E), gives us a glimpse of what that company is about:
What's the elevator pitch about the company, including aspects that integrators should find compelling?
Aion LED is a privately owned and internationally specified lighting systems manufacturer with offices and factory in San Francisco.
At Aion LED, quality, craftsmanship and performance provide the foundation for long-lasting, energy-efficient lighting solutions. Attention to detail is paramount to systems engineering and project management.
Excellent customer service provides added value, creating a smooth experience from project specification, through installation, and final programming.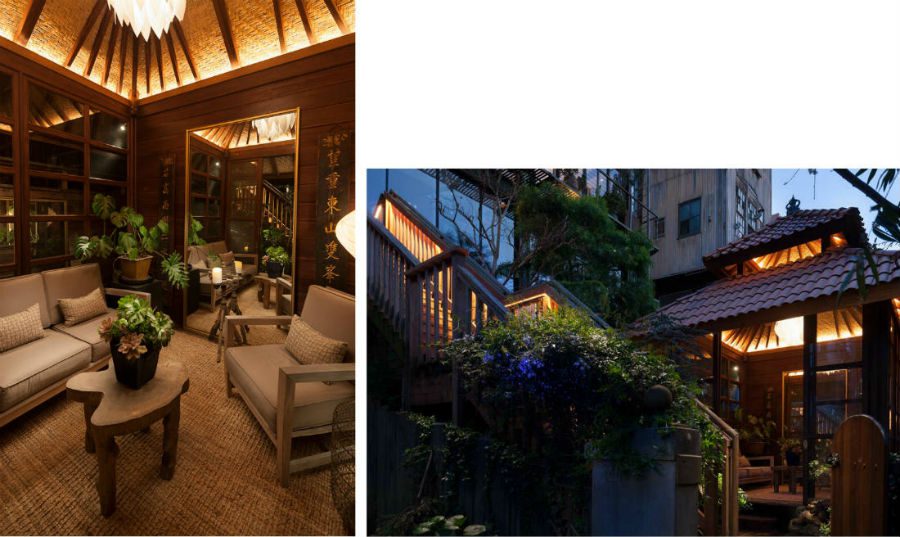 After over a decade of launching cutting-edge, custom made linear LED lighting solutions and leading technological innovations including Zero-Dim, Dim to Glow and RGBW+, Aion LED has emerged as a premier linear LED lighting systems manufacturer.
Additionally, the Aion LED Dynamic Tuner bridges the gap between multi-channel LED lighting and popular controls systems without requiring complex DMX programming or DMX interface — it just works!
What are some differentiators in what you're doing compared with applicable competitors in the space?
The ease of integration for DMX programming of Dynamic White, RGB and RGBW fixtures to popular third-party controls. We create high quality, high outputs in very small form factors.
What can visitors to the booth expect to see at the CEDIA Expo booth, in terms of products, specific demos, anything else of note?
Visitors can expect to see the quality of the product in action including live time DMX programming through the Aion LED Dynamic Tuning Module and iOS app.
What are the top takeaways for designers and integrators to glean from visiting with the company during CEDIA Expo?
Our high-quality product with easy integration to popular third-party controls.