CE Pro Company:

SunBriteTV

SunBriteTVs are the only time-tested TVs in the world that are specifically designed and built from the ground up for the outdoor environment. These true all-weather outdoor LCD TVs deliver superior brightness, while resisting the harsh effects of rain, dirt, insects, extreme temperatures and UV rays.
About
SunBriteTV

SunBriteTV, LLC
2001 Anchor Court
Thousand Oaks, California 91320
United States of America
609-395-1300
In The News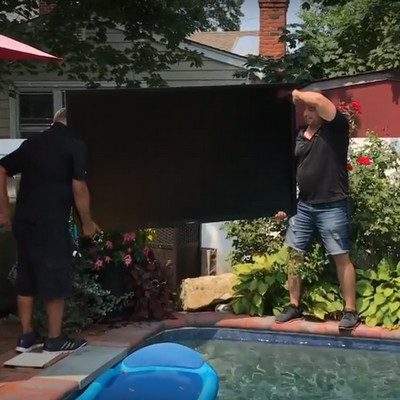 The installers at Architechnology Designs tiptoe precariously around a pool, dodging plants and other dangerous obstacles to install a 75-inch SunBriteTV from SnapAV.
Julie Jacobson · August 23, 2018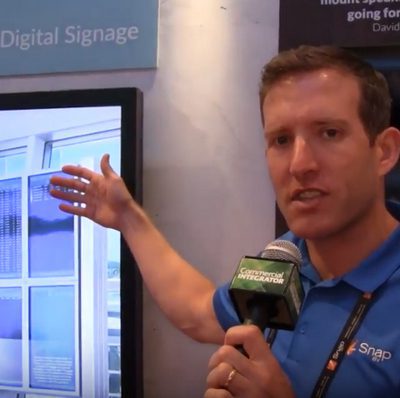 SnapAV demonstrates full range of SunBriteTV outdoor displays at InfoComm 2018, touting full-sun integration-friendly models
CE Pro Editors · June 13, 2018
Veranda Series of outdoor displays from SunBriteTV provide 4K resolution and competitive prices.
Robert Archer · October 02, 2016