CE Pro Company:

STX Solution

Responsive Intelligence.  Repeatable Success.

The STX Solution allows you to standardize your business processes for increased efficiency using Responsive Intelligence (RI). Utilizing lifestyle images, floor plans, Google Earth, a unique customer-facing sales and design interface, salespeople can work directly with customers to identify their budget, layout, and close in the field. Additional backend operations feature a web-based flexible interface enabling teams to schedule, order and track products, manage labor, and integrate with QuickBooks. STX Solution provides you with control over every part of your business from one centralized location. 

STX Responsive Intelligence technology, automating processes that give you Repeatable Success.
About
STX Solution

Phoenix, Arizona
United States of America
480-982-6220
In The News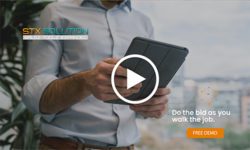 Selling technology in the custom integration industry is challenging.
CE Pro Editors · December 11, 2020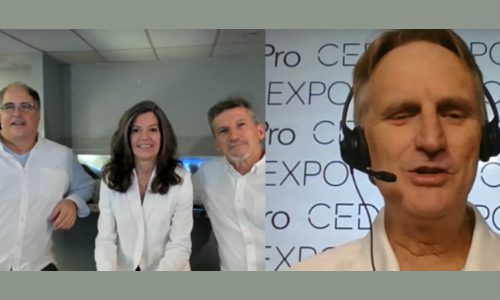 STX Solution will debut its new centralized control screen gives integrators CRM, Schedule, Work Orders, Purchasing, Service Tickets, Cases, and full integration to QuickBooks.
Jason Knott · September 09, 2019
D-Tools maintains its hefty CE Pro 100 dealer support. Mainstream solutions like Microsoft's Visio, Autodesk's AutoCAD and Intuit's QuickBooks were also popular choices.
Robert Archer · June 19, 2017