CE Pro Company:

Panamorph

We bring cinema home.

For nearly 20 years Panamorph has been the most recognized and recommended anamorphic lens brand in the home theater industry with placements in close to 10,000 high end home theaters world-wide. Through years of collaboration with every leading home theater projector, screen and digital processor manufacturer, anamorphic UltraWide 2.4:1 has become the premium theater format because of our industry's passionate desire to deliver the full visual and emotional impact of today's most popular movies the way the director intended. Simple to install, no moving parts, and even multiple options for watching 16:9 content without moving the DCR lens – it's the new state of the art for high end home theaters. And it's available today – exclusively through custom home theater projector dealers and installers.
About
Panamorph

3472 Research Pkwy
Colorado Springs, Colorado 80920
United States of America
719-355-7276
In The News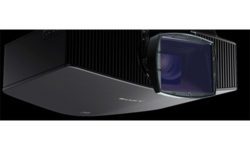 Looking beyond the choice of amplifiers, speakers, AV receivers, TVs and projectors, here are 18 products to augment any home AV or home theater system.
Robert Archer · January 29, 2021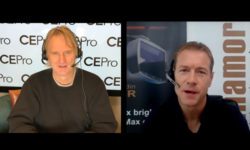 We're hearing interesting chatter from the CI world about a new way of increasing revenues not only in spite of but also because of COVID.
CE Pro Editors · December 16, 2020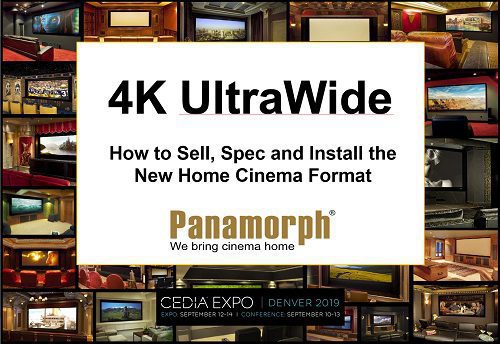 Panamorph to conduct all-day training sessions at CEDIA Expo outlining how integrators can sell successfully 4K Ultrawide Home Cinema to clients.
Jason Knott · August 19, 2019